Overcome your fear of Marriage Counseling
July 26, 2022
A haunted hotel room & fear
I'm currently on the eighth floor of a historic DC hotel. I'm actually standing outside of room 870. It's rumored that this room in this hotel is haunted. Now I don't know about you, if you believe in ghost stories or not, I'm not super into ghost stories, but it got me thinking about fear and I had to come up here and see it.
But this door on the eighth floor is no different than any other door in the hotel. It's just like any other hallway. 
Fear of re-experiencing trauma
But I think we do the same thing sometimes with counseling. Clients will tell me I don't wanna work on my trauma because I don't wanna think about it. And I get it. Nobody wants to go back to the worst moment of their life and relive it.
But what I wanna say is that it's not actually a choice between re-experiencing or not. Re-experiencing our trauma. Every time we have a nightmare, every time you have a flashback, every time the memory gets triggered, you are re-experiencing it. So why not re-experience it in a way that brings relief. 
It might be scary to come up to room 870. But what you might find is it's just another room, like any other room. And the reality is that remembering it can never be as bad as when it actually happened. 
It's just a door – we can help! 
If you know there's something you need to work on – an image, a situation, an event that's still affecting your life and probably affecting your marriage too, don't delay. Because it's really just room 870. It's just a door and we can help you walk through it.
How healthy is your marriage?
ready to have a conversation?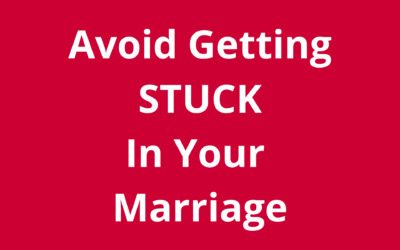 Feeling "Stuck" In Your Marriage? Here's How to Get Out July 19, 2022 How Marriages Get Stuck I want to talk to you today about ways I see that marriages get stuck. Of course, all of us can get into patterns and into cycles, but some of the more common ones include,...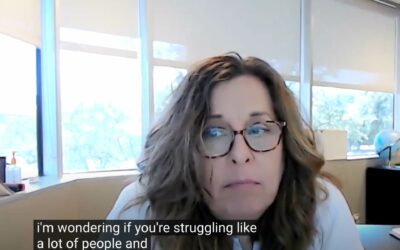 I'm wondering if you're struggling like a lot of people and honestly, me as well, in that sometimes holidays or birthdays or special events kind of trip us up. Here's what I mean.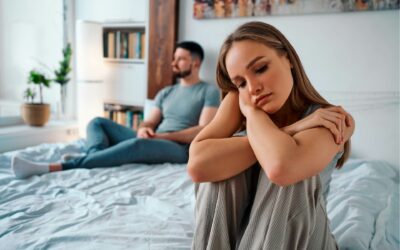 You met someone. It feels like the stars aligned and you are convinced you've met your perfect match. You get married.
But after a while, the new wears off. The feelings start to fade. You begin to notice just how imperfect your spouse really is and you wonder, what have I done? Did I marry the wrong person?