Feeling "Stuck" In Your Marriage? Here's How to Get Out
July 19, 2022
How Marriages Get Stuck
I want to talk to you today about ways I see that marriages get stuck. Of course, all of us can get into patterns and into cycles, but some of the more common ones include, what I call "being in the courthouse." Talking about who's right and who's wrong. Or somebody is being critical and the other one is getting defensive. Both of these things share a commonality – the both focus on what the other person is doing, whether it be right or wrong. 
Put The Spotlight On Yourself
Shift your focus off of what your spouse is doing and instead put the spotlight on you. In what areas could you be doing better in the relationship? Change the only thing you can control – yourself and your behavior. 
Communicate and Take Responsibility
And so as you think about trying to change this, think about sharing what it is you're thinking about. What it is you're feeling. Take responsibility for your own emotions. By doing this, it gives the other person a less offensive posture. Hope this helps. 
How healthy is your marriage?
ready to have a conversation?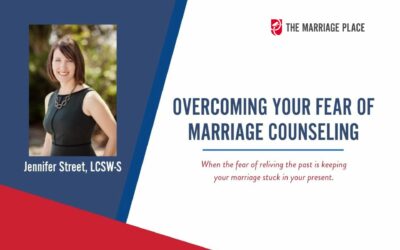 I'm currently on the eighth floor of a historic DC hotel. I'm actually standing outside of room 870. It's rumored that this room in this hotel is haunted.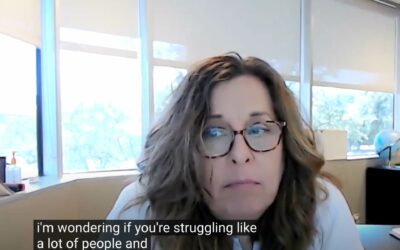 I'm wondering if you're struggling like a lot of people and honestly, me as well, in that sometimes holidays or birthdays or special events kind of trip us up. Here's what I mean.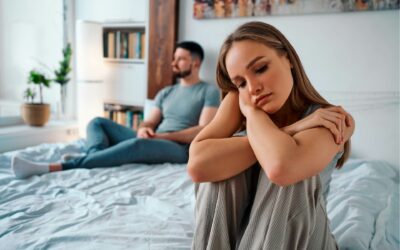 You met someone. It feels like the stars aligned and you are convinced you've met your perfect match. You get married.
But after a while, the new wears off. The feelings start to fade. You begin to notice just how imperfect your spouse really is and you wonder, what have I done? Did I marry the wrong person?