Feeling "Stuck" In Your Marriage? Here's How to Get Out
July 19, 2022
How Marriages Get Stuck
I want to talk to you today about ways I see that marriages get stuck. Of course, all of us can get into patterns and into cycles, but some of the more common ones include, what I call "being in the courthouse." Talking about who's right and who's wrong. Or somebody is being critical and the other one is getting defensive. Both of these things share a commonality – the both focus on what the other person is doing, whether it be right or wrong. 
Put The Spotlight On Yourself
Shift your focus off of what your spouse is doing and instead put the spotlight on you. In what areas could you be doing better in the relationship? Change the only thing you can control – yourself and your behavior. 
Communicate and Take Responsibility
And so as you think about trying to change this, think about sharing what it is you're thinking about. What it is you're feeling. Take responsibility for your own emotions. By doing this, it gives the other person a less offensive posture. Hope this helps. 
How healthy is your marriage?
ready to have a conversation?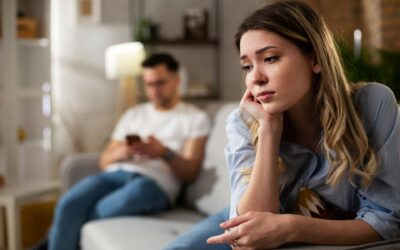 Are you in a marriage you want to save but your spouse is ready to call it quits? Being in a marriage you desperately want to save and knowing your spouse is ready to call it quits, is one of those situations I wouldn't wish for anyone.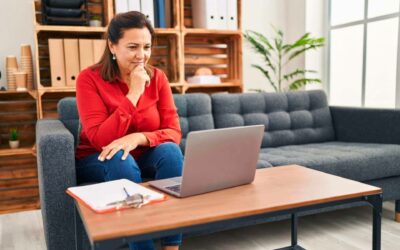 I quickly learned the only real difference in doing counseling virtually versus in person is location. Yes, just location – and because of that difference in location, there are some real benefits to doing counseling virtually.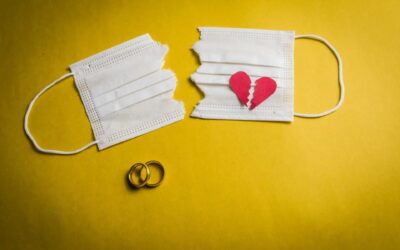 Relationships have been put to the test more in the past two years than we've seen in decades. Covid brought new stressors that effectively tore families apart.