we are committed to saving your marriage. are you?
our work is important to us
we are committed to saving your marriage.
our work is important to us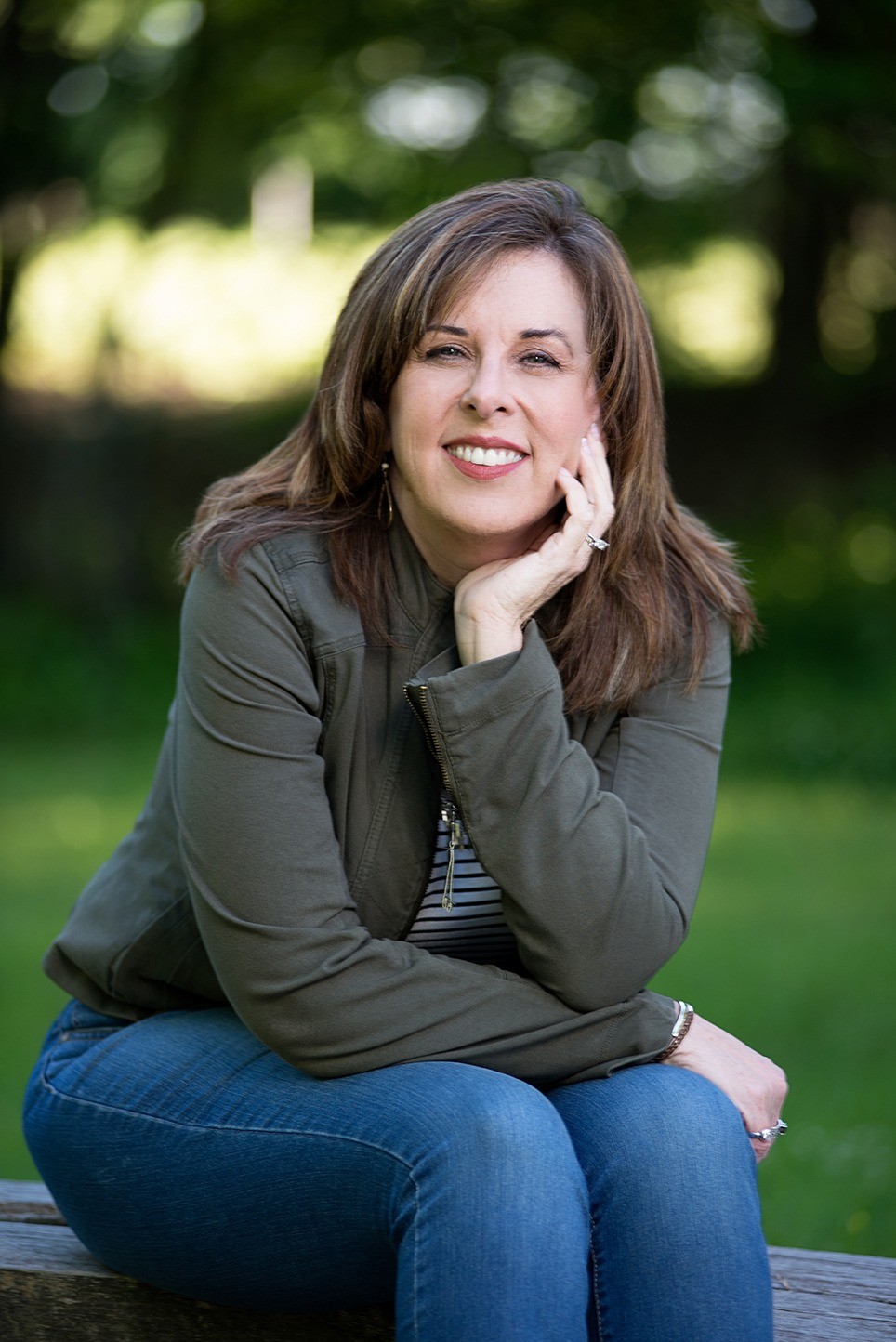 THERAPIST, SPEAKER, AUTHOR
FOUNDER & CEO OF THE MARRIAGE PLACE
In 2013, Kim founded The Marriage Place in Richardson, TX after seeing a real need for therapists who truly understand the challenging dynamics of working with couples. Having at one point wanted out of her own marriage because of years of anger and resentment, she has a heart for those who feel stuck and hopelessly unhappy. She also knows first-hand how having a bad marriage counselor can hurt your chances of restoring your relationship to health.
Kim has spent years training with some of the top experts in the field and has shared that experience with her team of therapists. As a result, The Marriage Place has become known for its exceptional work with even the toughest of cases. We are proud of this reputation and the fact that other therapists often refer their most challenging couples to us when they are stuck and don't know how to help them. The Marriage Place has grown to two physical locations – Richardson and our newest office in Frisco, TX – and also proudly serves clients coast to coast via our successful online coaching program.
Kim is a truth-teller, delivering even tough messages in a compassionate but direct way.
She and her husband, John, have been married for 30 years and are the parents of two grown boys and 2 high-maintenance fur babies.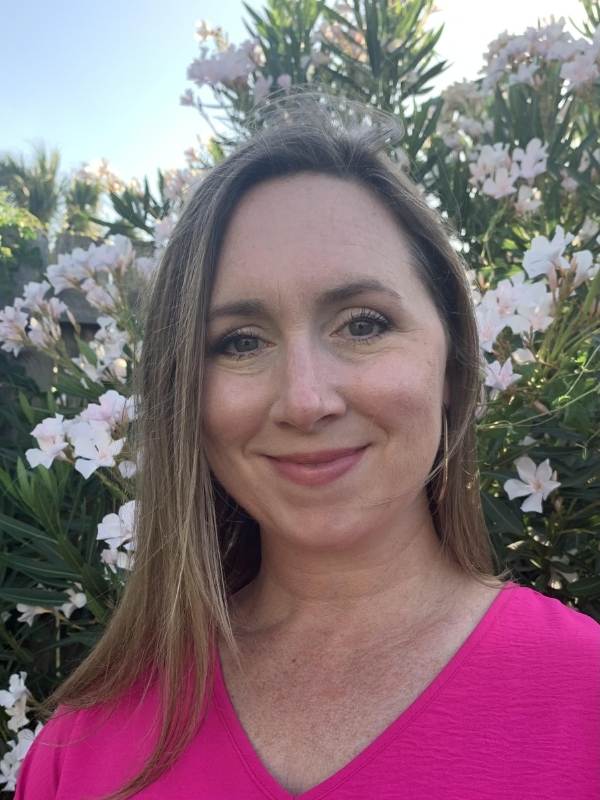 Jamie Blackburn
LPC
Learn more about Jamie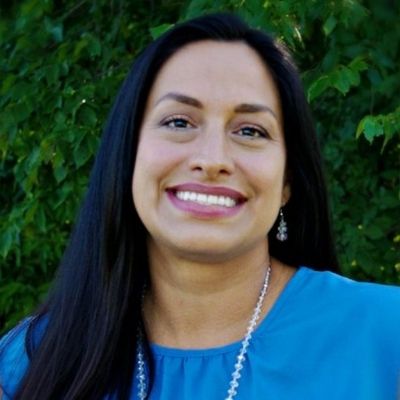 ELSA DAVIS
LMFT, LPC
Learn more about Else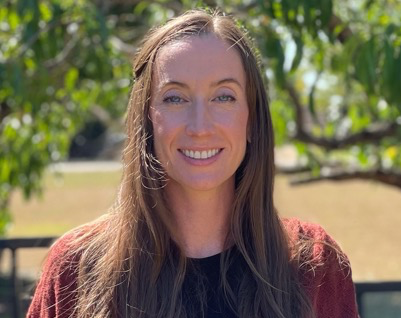 LAUREN GUENTHER
LPC
Learn more about Lauren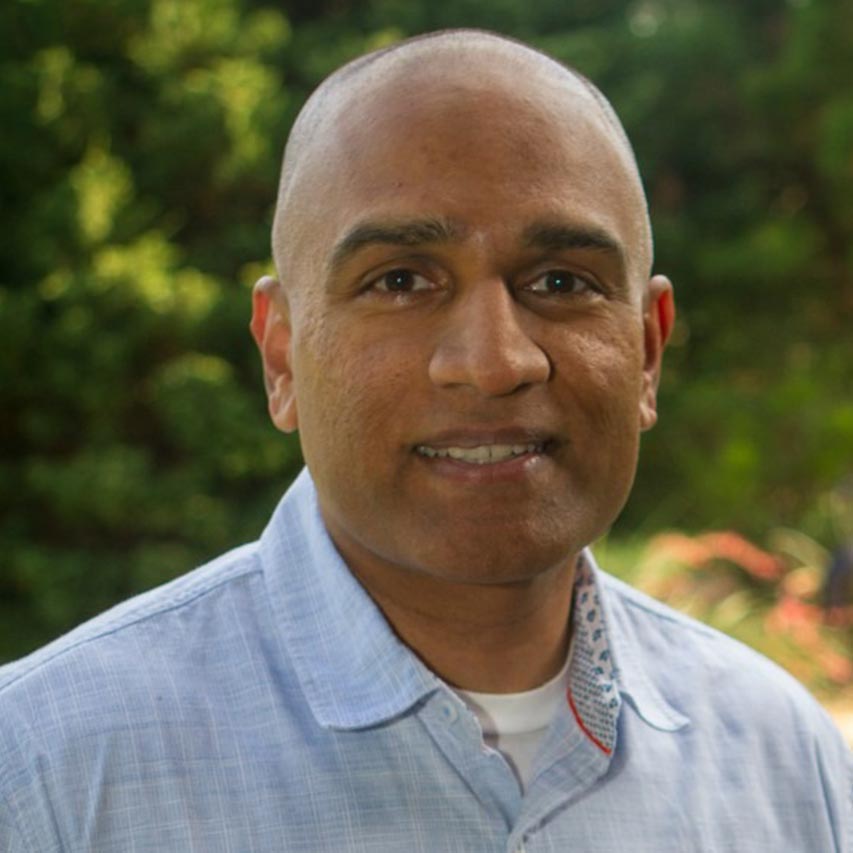 SAM JOHN
LPC, CSAT
Learn more about Sam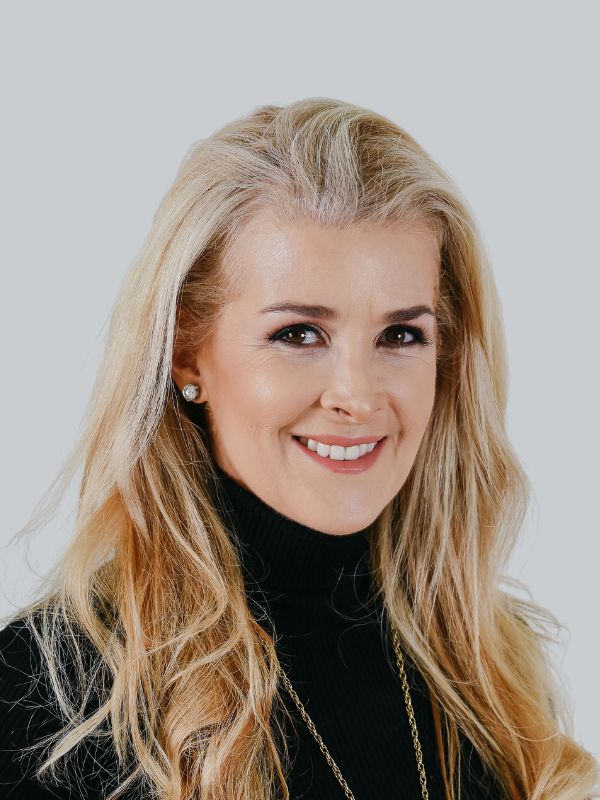 BETTY MATZ GELSKY
LMHC, LPC
Learn more about Betty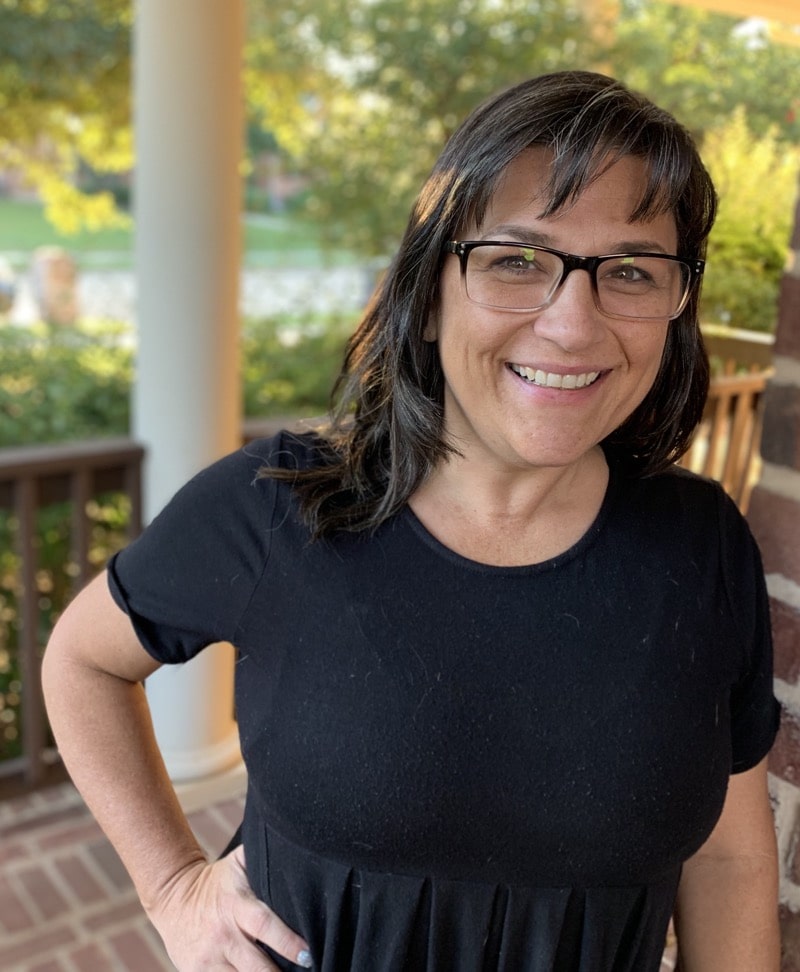 Michelle Spence
LPC
Learn more about Michelle
JENNIFER STREET
LCSW-S
Learn more about Jennifer
ARMANDO TOVAR
LPC
Learn more about Armando
BRUCE THOMAS
MASTERS LEVEL INTERN
Learn more about Bruce
ANGEL MATHIESON
COACH
Learn more about Angel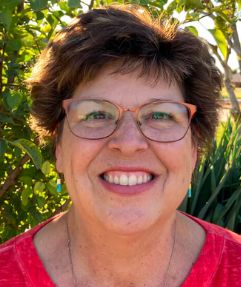 KATHY DAWSON FOWLER
CERTIFIED RELATIONSHIP COACH
Learn more about Kathy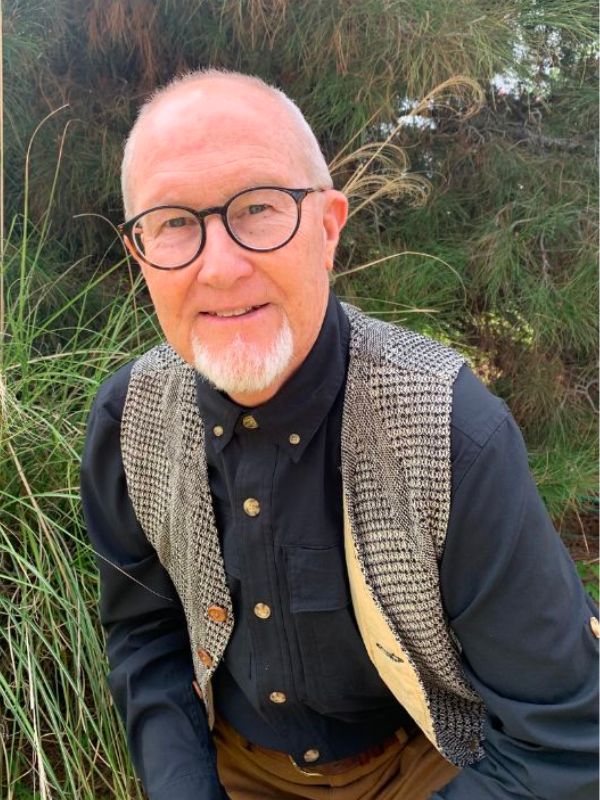 CHARLES LINDSEY
CERTIFIED RELATIONSHIP COACH
Learn more about Charles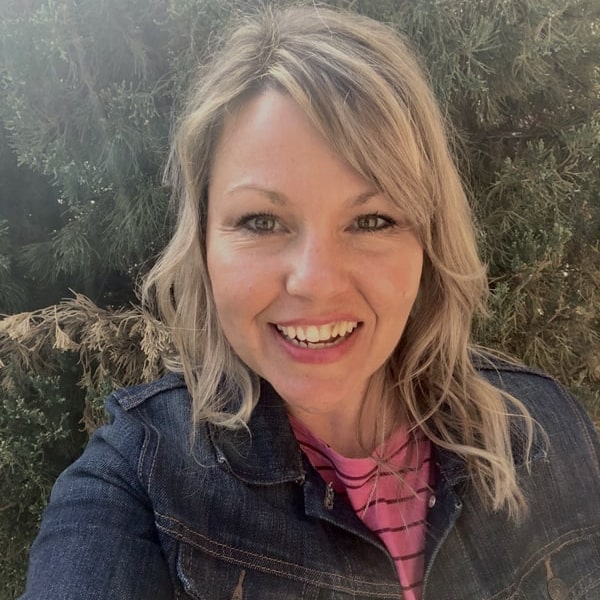 AMANDA RICHARDSON
CERTIFIED RELATIONSHIP COACH
Learn more about Amanda
BEKAH RUSS
CERTIFIED RELATIONSHIP COACH
Learn more about Bekah
SARA SNYDER
CERTIFIED RELATIONSHIP COACH
Learn more about Sara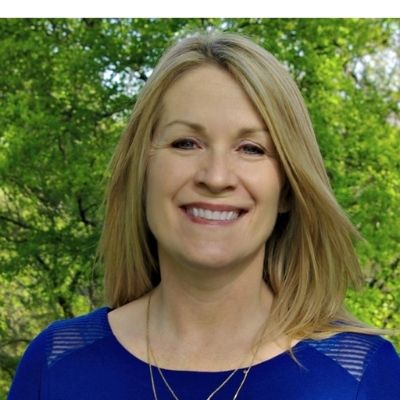 SUSAN RICE
CERTIFIED RELATIONSHIP COACH
Learn more about Susan