BREAKING FREE Workshop
RELEASE THE HOLD OF RELATIONAL TRAUMA





THIS WORKSHOP IS FOR YOU IF YOU ARE STRUGGLING WITH:
 Anger, rage, or expressing yourself appropriately
 Depression, anxiety, or low self-esteem
 Emotional connection and intimacy in your relationship
 Persistent feelings of hurt, rejection, loneliness, inferiority or abandonment
 Setting appropriate boundaries with others
 Perfectionist tendencies
 Addiction including substance, food, sex, porn, gambling, gaming, etc.
 A pattern of choosing people who are not good for you
WHAT IS RELATIONAL TRAUMA?
Anything we experience during our developmental years (Birth – 18 years) that is 'less than nurturing', can create deep trauma wounds capable of hindering us from maintaining functional relationships as adults.
Some trauma – like physical and sexual abuse – is blatant and easily recognizable. Other trauma is less obvious, even to the one who suffered through it. It can look like subtle manipulation, unintentional neglect, or a "lack of" – a lack of affection, comfort, attention, or appropriate limits.
The common theme of all trauma is the damage it does to our mental, physical or emotional health – and the impact it has on our ability to love ourselves and others.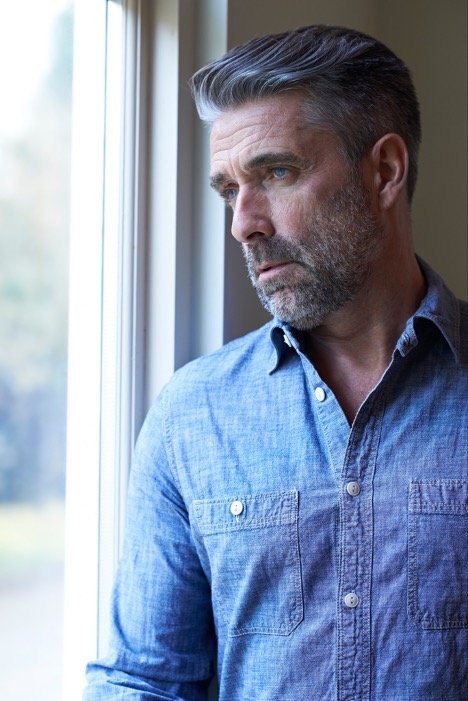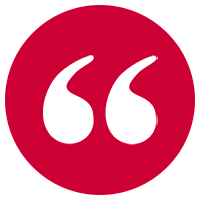 see what others are saying
"I wish every trauma victim could go through this intensive; the world would be a healthier, happier place."
"I could not feel lighter, happier, or feel more positive about the outlook of my life."
"From the first day to the end, truth is shared and care is given."
"I enjoyed my experience. It was difficult & draining but very healing."
"Cannot put a price on healing."
"You can't put a value on the good help the workshop provided."
"Felt safe, truly taught in a clear manner with such knowledge, real life examples and great care."
"The leader did an outstanding job of communicating skills to reconcile relationships and to heal wounds."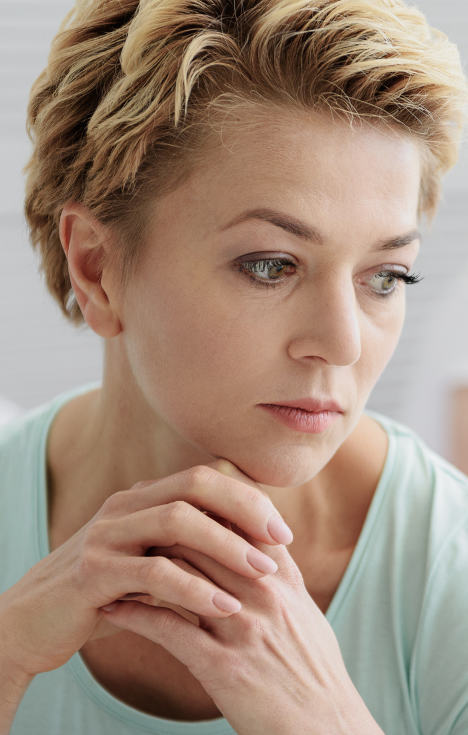 The 3-Day Breaking Free Workshop is designed for a small group of 3 or 4 participants. Based on the pioneering trauma research of Pia Mellody, Senior Fellow at The Meadows, this experiential workshop provides a safe environment for you to:
Explore the origins of your relational trauma and its painful side effects
Identify your adaptive survival mechanisms and coping strategies
Learn how to release negative emotions rooted in those painful experiences
Re-parent the parts of yourself that have been shamed, neglected, or abandoned
Learn how to administer self-care and reclaim your intrinsic worth
By connecting the dots between what you experienced in your childhood and how you show up in your adult relationships, you'll finally have answers to your 'why', which can lead to powerful breakthroughs in your current relationship.
FIND FREEDOM. TAKE CONTROL.
What you can expect from us



WHEN ARE THE Workshop HELD?
The workshop dates for 2023 are as follow:
Jan 19-21
Feb 16-18
Mar 9-11
Apr 20-22
May 11-13
Jun 15-17
Jul 13-15
Aug 17-19
Sept 14-16
Oct 12-14
Nov 9-11
Dec 7-9
WHAT IS THE COST OF THE Workshop?
The 3-Day Breaking Free Workshop is $3,000. This does not include any travel or lodging expenses, if applicable. We require a 50% deposit at the time of booking, with the balance due 2 weeks before the start of the workshop.
NOTE: If the cost is prohibitive, please let us know. We have a limited number of scholarships available that can pay towards the cost of your enrollment.
WHERE DOES THE Workshop TAKE PLACE?
The intensive is typically held at our main offices in Richardson, TX. The area offers many convenient food and lodging options and is easily accessible from both Dallas/Ft.Worth and Love Field airports.
HOW LONG IS THE workshop?
The workshop is held over 3-days, generally on a Thursday, Friday, and Saturday. Each day begins at 8am, with the first two days concluding at 6pm and the final day at 3pm.
WILL INSURANCE COVER THIS?
Probably not. While you are welcome to check with your insurance provider for eligibility, health insurance plans don't typically cover the cost of this workshop.
CAN MY PARTNER JOIN ME?
This workshop is for individuals, not couples, however the spouse of a participant may sit in on the educational portion of the Intensive at a cost of $500. Please ask for more details. If you are interested in a Couples Intensive, head here.
WHAT IF I'M UNCOMFORTABLE TALKING IN FRONT OF OTHER PEOPLE?
Then you are just like most of us! Though this is a common concern leading up to the workshop, we find participants report it to be a lot less scary (and a whole lot more comfortable) than they expected, once they've experienced it for themselves. The experiential structure of the workshop is a critical component of the work you'll do, but we intentionally keep the groups small to help you acclimate. We'll also start Day 1 getting to know each other and we'll go by first-names only to protect your anonymity.
I HAVE LIVED WITH THIS TRAUMA FOR YEARS. HOW WILL THIS Workshop HELP ME IN JUST 3 DAYS?
Facilitated by one of our most experienced therapists, this intensive has been described by former participants as  "transformational", "life changing", and "the equivalent of months, maybe years of therapy received in three powerful days."  It's designed to specifically help you connect the dots and discover what's holding you back and preventing you from enjoying loving, fulfilling, and healthy relationships today.
HOW DO I GET STARTED?
Excellent! We are glad you are making this brave first step. To ask more questions, discuss working with us, or to register for our next workshop, schedule a free 15-minute Discovery Call.
ARE YOU READY TO PUT YOUR
PAST BEHIND YOU?
We can help.