Marriage Rescue for One
Saving Your Marriage When Your Spouse Wants Out





JUST BECAUSE
Your

SPOUSE WANTS OUT,
DOESN'T MEAN YOUR MARRIAGE HAS TO BE OVER.
DIVORCE IS DEVASTATING.
IF IT CAN BE AVOIDED, IT SHOULD BE.
Our ideology for saving marriages is counter-cultural to most schools of thought. The vast majority of marriage counselors don't know how to support keeping marriages together when one spouse wants out. Most will tell you if your spouse wants out, you should accept it and move on. They will tell you fighting for reconciliation is unhealthy for you and your kids. They will tell you it is hopeless.
That's not us. We can help you find hope when it otherwise feels hopeless – even if you may be the only one trying.
Our Marriage Rescue Program is not a quick fix or a "get your spouse back" gimmick. It's also not a guarantee that your marriage can be saved…or even should be saved. It is a customized-to-you plan to save your marriage by changing the only part of the equation you have any power to change….YOU!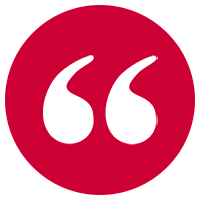 see what others are saying
"If your spouse tells you they want a divorce…and you don't…drop EVERYTHING and call The Marriage Place! Kim's article "When Your Spouse Wants a Divorce and You Don't" stopped me in my tracks. My coach coached me through the next several months – putting the brakes on the speeding divorce bullet train and getting it slowly into reverse. My coach was a Godsend. We're now on a path of healing and growth. Call them. Worth every penny and then some".
"Over the past year my coach patiently provided me with a calming presence and the tools to redefine my life. Working through her process, I've reached a deeper understanding of myself, my own relationship needs and desires, and how I can bring my best self into all relationships. I've built deeper connections with friends and family, and am exploring new avenues of self-expression; I haven't felt this much like myself in a very long time, and I owe that to my coach."
"A year ago my wife said she wanted a divorce, I followed your road map for when a spouse wants a divorce and with help from my coach a year later our marriage has never been better. Your advice was spot on, I mean almost word for word."
I am so in love with my husband, we have become closer than before, so much of how I pictured our relationship could be, is coming true before my eyes. I am so grateful to you and the marriage place for your integral role in this transformation.
"Your guidance, as I sort everything out, has been so helpful to me. …verbalizing and voicing this with someone who has the ability to help frame all this chaos makes all the difference".
"I have been seeing my coach for around 9 months now….. Every time we have met, she has really gone above any expectations. My journey over the last 14 months has been a struggle, but I have been so fortunate to have her help me through this and guide me to be the best person I can possibly be. I have grown so much and I owe it all to her!"
"My coach and this program have been a life saver for us!"
RE-ENGAGE YOUR SPOUSE &
BREATHE LIFE BACK INTO YOUR RELATIONSHIP
EXPERIENCE THE CUSTOMIZED SUPPORT OF A MARRIAGE RESCUE COACH TO: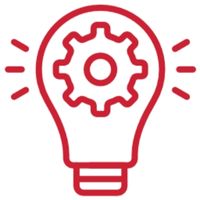 Shed Light – Gain a clear understanding of what happened in your relationship to get you where you are today.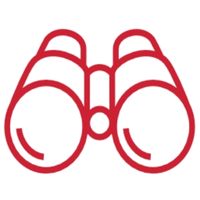 Find Blind Spots – Learn how to stop habitual, self-destructive patterns that will keep you & your relationship stuck.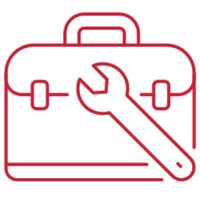 Gain Tools – Acquire new relational tools you need to manage your stress, anxiety, and fear and begin to show up as your best self.
Build Skills – With the guidance of your coach, build solid relationship skills to improve all of your current and future relationships.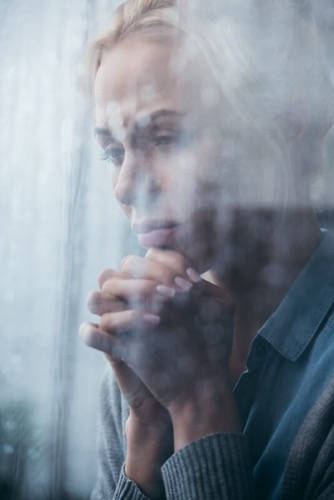 WE PROVIDE COACHING SERVICES TO RESIDENTS IN ALL 50 STATES.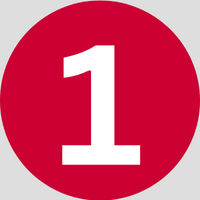 Complete Your Registration
Prior to your session, complete your electronic registration documents, including a Coaching Assessment your coach will review & use customize your first session.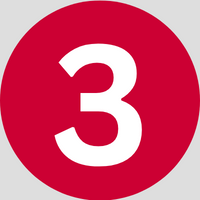 Meet with Your Marriage Rescue Coach
Meet virtually from the location of your choosing to immediately begin exploring how to positively change the way you show up in all of your relationships.
WE WILL KEEP FIGHTING FOR YOUR MARRIAGE AS LONG AS ONE OF YOU REMAINS COMMITTED.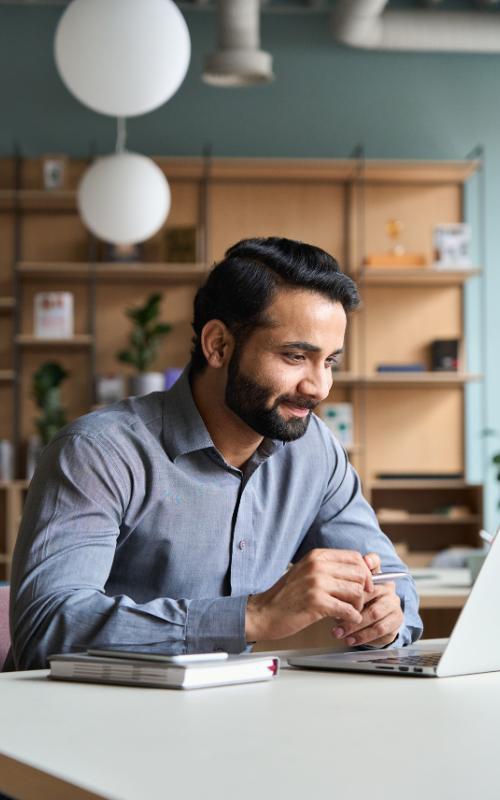 WORK WITH YOUR MARRIAGE RESCUE COACH
FROM THE CONVENIENCE OF:
Your Living Room
Your Office
Your Car
A Local Park
Anywhere….you decide
A quiet place & strong wifi are all you need
SAVING YOUR MARRIAGE
WHEN YOUR SPOUSE WANTS OUT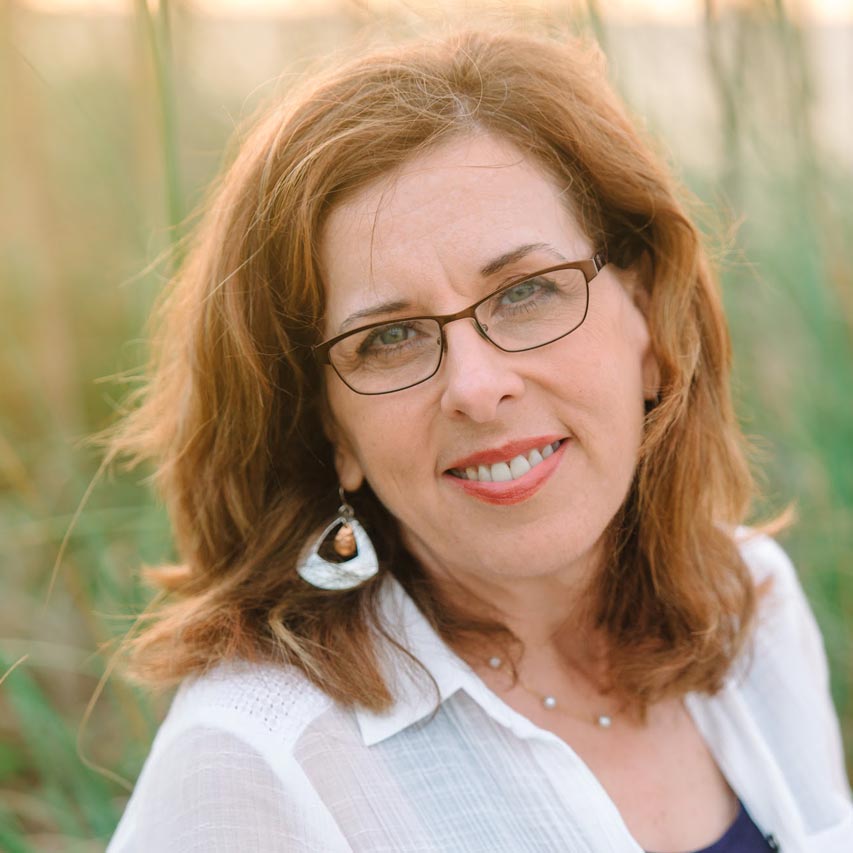 Just because your spouse tells you they want out of the marriage doesn't mean it's over.
Kim Bowen, LPC and founder of The Marriage Place is living proof. Just a few years after saying "I do" she told her husband "I want out".
As Bowen recalls "Looking back, I still don't know when things started going wrong. It was so gradual neither of us noticed. However, there actually came a day when I looked at my husband and realized I didn't even like him anymore, much less love him." But now, 30+ years later, Kim and her husband John are happily married and more deeply in love than ever.
How did they turn things around? How did they pull their marriage back from the brink of divorce?
More importantly, how can YOU save your marriage?
There's no way to sugarcoat it. The path forward will not be an easy one. It involves many hours of hard work on your part. You will have to overcome feelings of doubt, rejection, disappointment and anger at the unfairness of it all.
But doing the Marriage Rescue work will show you:
If your marriage CAN be saved
How to know if your marriage SHOULD be saved
How to slow your spouse's progress towards divorce – buying you time to repair the relationship
Tools you can use immediately to create positive change and re-engage your spouse in the process of mending your marriage
Does Marriage Rescue Work?
Yes! But after all the hard work has been done, one of two things can still happen:
You pull your marriage back from the brink and rebuild the trust, joy, and happiness in your relationship.
You find yourself facing divorce – despite your best efforts.
No one can guarantee 100% success when it comes to rebuilding a marriage.
However…
If you apply the advice given in your Marriage Rescue work, you can expect to give yourself the best chance possible to save your marriage. And if, for whatever reason, your marriage does come to a conclusion, you've gained skills that will serve you in your next relationship.
Doing the deep, internal work required to save a marriage will transform all of your relationships.
What you can expect from us



PURCHASE YOUR INITIAL MARRIAGE RESCUE SESSION
Once you've purchased your initial coaching session, our coordinator will contact you via phone from 972-441-4432 the same/next business day to assist you with scheduling and registration.
SCHEDULE A FREE DISCOVERY CALL
WHAT IF MY SPOUSE WANTS OUT BUT I WANT TO SAVE MY MARRIAGE?
You have come to the right place! Our coaches specialize in Marriage Rescue, helping you save your marriage even when you are the only want who wants to stay married.
WHAT ARE YOUR COACHING RATES?
We offer your first coaching session at an introductory rate of $140 which gives you a chance to experience first-hand the support of one of our marriage rescue coaches. After the first session, you may choose to purchase additional single sessions or a package of sessions.
DO YOU TAKE INSURANCE?
Unfortunately, health insurance providers do not typically cover coaching, however coaching services may be covered under your FSA/HSA. If so, we are happy to accept your FSA/HSA card as your form of payment. If you have questions regarding eligibility, please consult with your plan administrator.
WHAT IF THERE HAS BEEN AN AFFAIR? CAN MY MARRIAGE BE SAVED?
Yes. In fact, most marriages heal after infidelity. Though we won't sugar coat this and tell you it will be easy (it won't be), it is very possible to rebuild the foundation of a relationship and learn to trust each other again. An affair causes significant damage to the relationship and to the partner who was not unfaithful. The partner who cheated is not unscathed either, likely carrying loads of guilt and shame for the damage done by the infidelity. Damage control and repair work must be addressed before moving forward together.
ARE YOU GOING TO TELL ME TO LEAVE MY PARTNER OR SUGGEST DIVORCE?
The only time we ever tell a couple they should consider separation is if either partner is being seriously threatened in some way. The truth is we hate divorce. That's why we chose the name The Marriage Place. We are huge advocates for the marriage relationship; but sometimes, a couple comes in and one spouse is being abused (emotionally, physically or sexually) by the other. When this happens, we may – depending on the severity of the abuse – recommend the couple separate and each to do individual counseling before trying to work on the relationship as a couple. We believe the only people qualified to say if your marriage can be saved are the two people IN your marriage. Our job is to help you sort out your thoughts and feelings so you can decide what is best for you
DO YOU OFFER A CHRISTIAN PERSPECTIVE?
We do, however our practice is not limited to Christian counseling/coaching or clients of Christian faith. We serve a diverse clientele of varying faith backgrounds and beliefs. We take the approach that our client will have the opportunity to determine what role, if any, faith plays in their work with us. For our Christian clients who request to incorporate their faith in the process, we welcome the opportunity to do so. Please let us know at at the time of booking and we will be sure to match you with one of our Christian therapists or coaches who offer this service. Learn more.