Marriage Rescue for One
SAVE YOUR MARRIAGE





JUST BECAUSE Your SPOUSE WANTS OUT,
DOESN'T MEAN YOUR MARRIAGE HAS TO BE OVER.
Divorce is devastating to adults and children. If it can be avoided, it should be.
Our ideology for saving marriages is a counter-cultural concept. The vast majority of marriage counselors don't know how to support keeping marriages together when one spouse wants out. Most will tell you if your spouse wants out, you should accept it and move on. They will tell you fighting for reconciliation is unhealthy for you and your kids. They will tell you it is hopeless.
That's not us. We can help you find hope when it otherwise feels hopeless – even if you may be the only one trying.
Our Marriage Rescue Program is not a quick fix or a "get your spouse back" gimmick. It is a plan to save your marriage by changing the only part of the equation you have any power to change….YOU!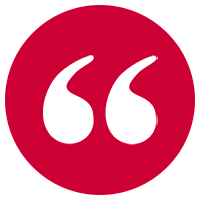 see what others are saying
"If your spouse tells you they want a divorce…and you don't…drop EVERYTHING and call The Marriage Place! Kim's article "When Your Spouse Wants a Divorce and You Don't" stopped me in my tracks. Michael coached me through the next several months – putting the brakes on the speeding divorce bullet train and getting it slowly into reverse. Michael was a Godsend. We're now on a path of healing and growth. Call them. Worth every penny and then some".
"Over the past year Sara patiently provided me with a calming presence and the tools to redefine my life. Working through her process, I've reached a deeper understanding of myself, my own relationship needs and desires, and how I can bring my best self into all relationships. I've built deeper connections with friends and family, and am exploring new avenues of self-expression; I haven't felt this much like myself in a very long time, and I owe that to Sara."
"A year ago my wife said she wanted a divorce, I followed your road map for when a spouse wants a divorce and with help from my coach a year later our marriage has never been better. Your advice was spot on, I mean almost word for word."
I am so in love with my husband, we have become closer than before, so much of how I pictured our relationship could be, is coming true before my eyes. I am so grateful to you and the marriage place for your integral role in this transformation.
"Your guidance, as I sort everything out, has been so helpful to me. …verbalizing and voicing this with someone who has the ability to help frame all this chaos makes all the difference".
Are you ready to
SAVE YOUR MARRIAGE?
Get started now.
RE-ENGAGE YOUR SPOUSE AND BREATHE LIFE BACK INTO YOUR RELATIONSHIP
EXPERIENCE THE CUSTOMIZED SUPPORT OF A MARRIAGE RESCUE COACH TO:
Enjoy sessions from the comfort and privacy

of your home

or other location of your choice.

Gain a clearer understanding of what happened

in your relationship to get you where you are today.

Acquire new tools and skills

you need to manage your stress, anxiety, and fear and begin to show up as your best self.

Identify your blind spots

and learn how to stop habitual, self-destructive patterns that will keep you stuck.

Build solid relationship skills

to improve all of your current and future relationships.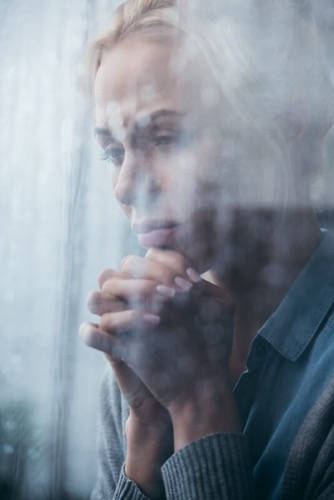 WE WILL KEEP FIGHTING FOR YOUR MARRIAGE AS LONG AS ONE OF YOU REMAINS COMMITTED.

Learn more.
What you can expect from us



WHAT IF MY SPOUSE WANTS OUT BUT I WANT TO SAVE MY MARRIAGE?
You have come to the right place! Our coaches specialize in Marriage Rescue, helping you save your marriage even when you are the only want who wants to stay married.
WHAT IF THERE HAS BEEN AN AFFAIR? CAN MY MARRIAGE BE SAVED?
Yes. In fact, most marriages heal after infidelity. Though we won't sugar coat this and tell you it will be easy (it won't be), it is very possible to rebuild the foundation of a relationship and learn to trust each other again. An affair causes significant damage to the relationship and to the partner who was not unfaithful. The partner who cheated is not unscathed either, likely carrying loads of guilt and shame for the damage done by the infidelity. Damage control and repair work must be addressed before moving forward together.
WHAT ARE YOUR COACHING RATES?
We offer your first coaching session at an introductory rate of $140 which gives you a chance to experience first-hand the support of one of our marriage rescue coaches. After the first session, you may choose to purchase additional single sessions or a package of sessions.
ARE YOUR COACHING SERVICES ELIGIBLE FOR INSURANCE?
Unfortunately, no. Health insurance providers do not typically cover the cost of coaching.