Unhealthy Relationships with Sex
BREAK FREE FROM THE
compulsive sexual behavior

CYCLE





We empower You to transform your relationship with sex
Do you sometimes feel powerless over how you behave sexually?
Are you struggling to stop or control those behaviors?
Are your sexual choices negatively impacting your relationship, work, & family life?
Do you feel distress, shame, anxiety, irritability, guilt as a result of your sexual behavior?
EXPERIENCE HOPE, HEALING, FREEDOM…AND REAL INTIMACY:
Partner with a relationship counselor specifically trained in unhealthy relationships with sex.
Stop living in secrecy, buried in guilt and shame.
Learn to recognize harmful patterns and behaviors, and their triggers.
Start repairing your most important relationships.
Discreet individual and group programs designed to support you through the recovery process.
Access specialized treatments and interventions including EMDR and EFT Tapping.
Choose between in-person or online sessions.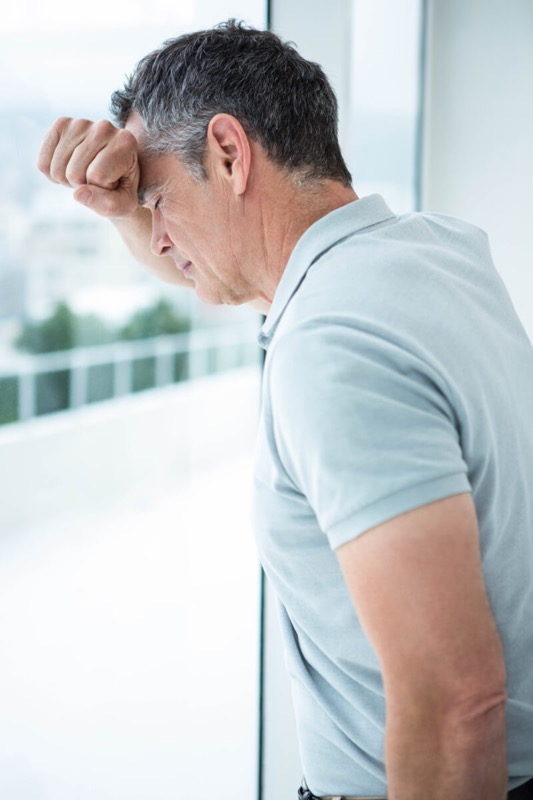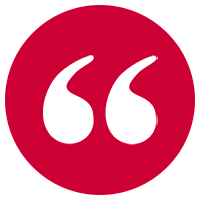 see what others are saying
"I absolutely love Sam. He has done wonders for us as a couple and for me individually. He's a fantastic communicator, a gifted counselor, and a comforting presence to talk to and in front of. I cannot say enough good things about the work he has done with me and continues to do with my wife and me." – R.B, Texas

I didn't feel like I was "just another client." Sam saw strengths in me that intellectually I knew I had, but emotionally was incapable of accessing. He was able to foster in me the confidence to begin to believe.
Sam was great. I was super nervous about proceeding with counseling. He was encouraging and helped me work through some personal issues that in turn helped us (my wife and I) work through our issues. – D.C.
I am so beyond blessed to have stumbled upon The Marriage Place and Sam John. Sam has provided a counseling experience that I never could have imagined for myself. I was that person that "didn't believe in counseling" until I was lucky enough to meet with Sam. He is intentional with helping individuals understand themselves better so that they, in return, can be a better partner. He is extremely patient, understanding, and supportive. I can safely say that I leave every session feeling like the weights been lifted off my shoulders and that I've learned something new about myself. – A.V.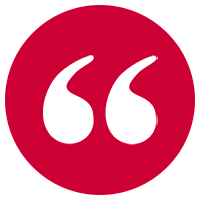 see what others are saying
"They literally helped save my marriage… It's not one of those 'So how does this make you feel' type of counseling. They not only listen, and give feedback, but insist on specific daily exercises to teach you & your partner to communicate (positively) again. It's not about who's to blame anymore ~ it's about moving forward, forgiving & learning to appreciate again!" – S.L
I have learned the most incredible tools from her with her support and beautifully kind words, I navigated a path from the ugliest heartbroken place I've ever been to one of peace and COMMUNICATION!
Thank you for not only for helping us save our Marriage but for helping me find my best friend again. You'll be in our hearts forever.
Are you ready to
create a better marriage?
You are one click away from getting started on a healthier, happier and more positive future.
Are you ready to
TO BREAK FREE FROM PROBLEMATIC SEXUAL BEHAVIORS?

You are one click away from this important first step.
What you can expect from us



What is unhealthy relationships with sex?
Sexual addiction is simply compulsive sexual behavior. It is the persistent sexual thoughts and the craving, or need, for sex that disrupts your ability to function at work, school, in relationships, and other daily activities. It can manifest itself in many ways like watching porn (sometimes for hours a day), visiting strip clubs, massage parlors or prostitutes. It could also be online chat rooms or multiple sex partners. Despite what you might assume, sex addiction in marriage is common. We've seen an exponential increase in our practice over the last decade. It causes a lack of connection with family, your kids and violates trust with your spouse. It can even lead to potential law violations including prostitution, viewing child porn, intrusive sex, etc.
How do I know if I have a unhealthy relationships with sex?
Great question. Official determination will be done by your therapist using a research-based assessment. Often, however, you or your loved ones may already recognize your sexual behavior is a problem impacting your life and relationship. If you recognize your sexual behavior is a problem (or your partner or spouse is telling you it is), we recommend you schedule a session with a sex addiction expert so that you can be evaluated.
What are your rates?
Rates are based on the length of the session. 60-minute sessions are $175. 90-minute sessions are $300. Individual sessions are generally 60-minutes.
How does your program work?
Step 1: Meet & greet
You will meet with your therapist who will listen to your current situation and the issues you are facing. You'll quickly learn you are not alone and there is a pathway forward. You can choose, to do this face to face (if you live locally) or via online sessions.
Step 2: Research-Based Assessment
Your therapist will have you complete our research-based assessment which he/she will then use to determine if there is an addiction present. This assessment will help us have a better understanding of what the most effective course of action will be for you.
Step 3: Therapy
If the assessment shows you have met the criteria for sexual compulsive behavior, then therapy will begin in the form of individual therapy and/or group therapy.
Do you take insurance?
The Marriage Place is an out-of-network provider and does not currently does not accept insurance or participate in Employee Assistance Programs (EAPs). For our clients who wish to file for reimbursement through their plan, we are happy to provide you with a receipt that includes the additional documentation required by the insurance company.
If you are unsure if you have out-of-network benefits, contact your insurance provider and ask if your plan offers mental health benefits including counseling, and if so, at what reimbursement rate and do you need to meet a deductible first. Many of our clients who choose to file a reimbursement claim with their insurance company, receive reimbursement of up to 80% of session cost. If you have an FSA card, we are also happy to accept it for payment.
Our vision is to witness the pendulum shift in our divorce-happy culture, and for a generation to wake up and realize it is a heck of a lot easier to work on the marriage you have, than to get out and start over alone or with someone new. We want to show you how.