#1 Piece of Advice From Elsa, A TMP Marriage Counselor
September 19, 2022
I'm sure a lot of the other therapists might have their own ideas and perspectives. Mine is very simple to say, but hard to do. It is to… drum roll…
Be your authentic, genuine self. Just be yourself.
People think, 'Oh, well, I already do that and that's not going to fix my marriage.' But I do believe it will.
The reason I believe that is when your partner is being their authentic, genuine self and you are being your authentic, genuine self, we come together and truly get to know each other. That's where emotional intimacy is made.
Now, I know it's sometimes hard to be yourself. Again, easier said than done, right? It's hard to be yourself because you get angry and you start rolling your eyes and being sarcastic. Or, you are scared of what your partner might say or do. You might feel judged. You might feel criticized. You might withhold your authentic, genuine self because you fear it will start an argument.
Through counseling, learning and gaining awareness, you're able to learn to be your authentic, genuine self rather than a reactive, placating, pleading, angry version of yourself.
There's a lot more that goes to learning to be your authentic self. It starts with being aware and mindful. If you're interested in learning more, give us a call.
How healthy is your marriage?
ready to have a conversation?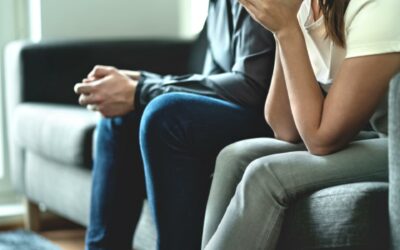 There are five main phases to this type of trauma work. My goal, and our goal as a therapy team, is to help you walk through each stage well so you can find true healing after experiencing such immense pain and heartbreak.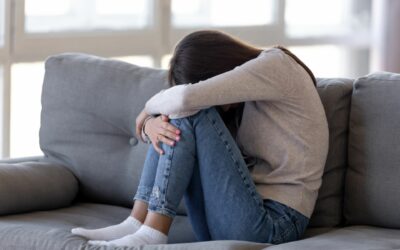 Grief is an excruciating part of the human experience. It's something none of us want to face, but we all will face at some point in our lives. Grief comes from loss. The loss might be the death of a loved one, an unexpected tragedy, a betrayal, a debilitating disease or the end of a relationship.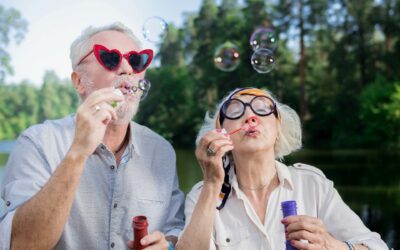 As adults, one of the things we don't engage in enough is self-care. These are the things that we do regularly that allow us to show up well, as our best selves, for all the responsibilities we have like our job or parenting.