What every person should know before talking to a divorce attorney
May 8, 2019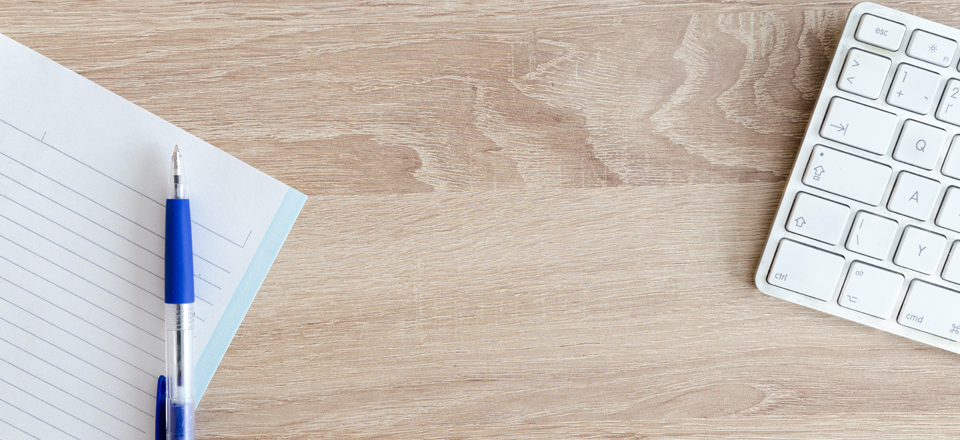 Making the call and scheduling an appointment to talk to a divorce attorney takes a lot of courage.  It takes a lot of courage to acknowledge that your marriage is in a difficult place, that you are ready for a change, and that gathering information about the legal implications of a divorce is something you are doing to protect yourself.  Before you make that call, or go in for the meeting with the attorney, here are some important things for you to know:
KNOW what is important to you.  It is possible to go through the divorce process and stay true to the values and character traits that are important to you.  You do not have to become an angry hostile person out for vengeance. You are the same person who fell in love and made a lifelong commitment with all the very best intentions.  Spend some time thinking about what you want your goals to be. If you haven't done so already, find a good pro-marriage therapist – a therapist who isn't going to talk you into (or out of) a divorce; but rather one who will help you fully evaluate the relationship so that you have confidence in your chosen path forward.  You can learn more about Discernment Counseling at The Marriage Place.
KNOW that it is okay if you are emotional.  People often feel grief, anger, betrayal, despair, sadness – working through those emotions is an important part of your journey as you move through this period of transition.  Your divorce lawyer should feel comfortable with your emotions. However, lawyers are not therapists, which is why it can be incredibly helpful to have a coach/therapist working with you, so you can remain clear and focused and not lose yourself.
KNOW that talking to a divorce attorney is confidential.  People often feel embarrassed by their situation. However, as a divorce attorney, I can assure you there is pretty much nothing that your divorce attorney hasn't heard.  Your relationship with your attorney is an intimate relationship – you will share details of your life that your closest family members and friends may not know. The confidentiality shared in the attorney-client relationship is important to your attorney's ability to be your best advocate, and counselor in the divorce process.  This is a "no judgment" zone. If you don't feel comfortable sharing this kind of information with your divorce attorney, you may want to consider that this may not be the best attorney for your case.
KNOW what questions you want to have answered.  People entering the divorce process often have lots of ideas about what divorce looks like.  Their ideas about divorce often come from the media (e.g. "War of the Roses"), celebrity divorces (e.g. Brad Pitt and Angelina Jolie), or well-meaning friends and family members who have lots of advice to share.  The truth is that no two divorces are the same. Though they all begin with the filing of a divorce petition, and end with a divorce decree, how you get from point A to point B is different for every divorce. Consider the questions that matter most to you, and verify any information you have heard or googled from somewhere else.  Having an accurate picture of what you can expect during the divorce process is important as you navigate your way through the process.
The one thing you DO NOT NEED TO KNOW when you go to meet with a divorce lawyer is that you want a divorce.  Meeting with a family lawyer is a good way to explore your options, so you are making an informed decision about whether you want to stay in the marriage or are ready to leave.  As stated above, the fact that you are meeting with a divorce lawyer at all is confidential. If you are concerned that your spouse is tracking your whereabouts, or paying attention to your expenditures, make sure you mention that to the person responsible for scheduling your appointment.  Family law firms are good at helping people maintain their privacy.
If you are considering divorce, the very best thing you can do is get solid advice from someone who can review your unique situation with you and help you come up with a plan to either stay in the marriage, or prepare to call it quits so you can get on with the rest of your life.
About Jennifer Stanton Hargrave:
Jennifer Stanton Hargrave is an experienced family trial attorney, and is especially skilled at helping clients construct creative settlement agreements, and the owner of Hargrave Family Law. Jennifer knows in family law, there are battles that need to be fought, yet every divorce does not need to end in warfare. Jennifer is Board Certified in Family Law by the Texas Board of Legal Specialization, and a member of the Texas Academy of Family Law Specialists, the Dallas Bar Family Law Section and the Collaborative Law Institute of Texas. Jennifer is also married to Jeffrey for over twenty years, and the mother to three children.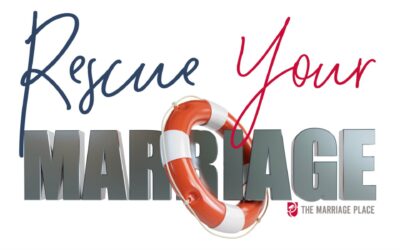 Hi, I'm Kim Bowen. I'm the owner and the founder of The Marriage Place. I'm assuming because you're the one here, that you want to save your marriage and your spouse is not interested in working on it, or maybe even has said they want a divorce.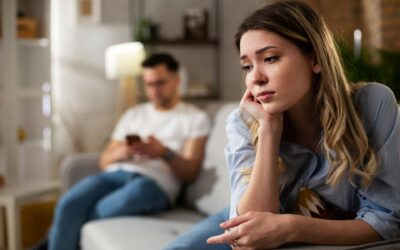 Are you in a marriage you want to save but your spouse is ready to call it quits? Being in a marriage you desperately want to save and knowing your spouse is ready to call it quits, is one of those situations I wouldn't wish for anyone.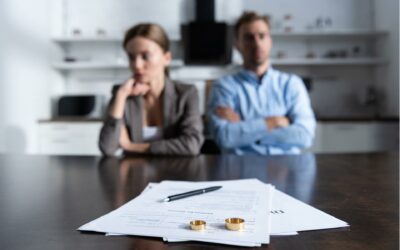 Based on my years as a licensed marriage therapist, here are 10 things I think are good leading indicators that your marriage could be at risk for the January Divorce.