The konmari divorce: does this method of "tidying up" apply to relationships?
April 18, 2019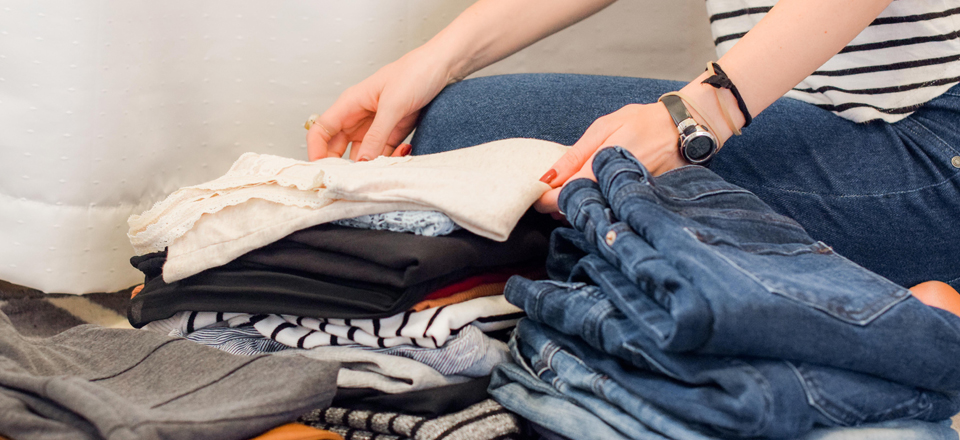 When you reach out and touch your "life partner," and you are faced with the harsh realization that there is no more "joy," is it time to say "thank you" and move on?  
I've owned "The Life-Changing Magic of Tidying Up," by Marie Kondo, for several years now, and have read most of it.  I was more recently intrigued with the new Netflix series that has inspired tons of blog posts and funny Facebook memes. Inspired to give the KonMari method a try, I tackled my closet. I gathered all my clothes into a pile. I touched each item, and determined whether it brought me joy or not.  If not, I said "thank you" to the item, and either threw it out in the garbage, or in one of eighteen bags I ended up hauling out for donation. It was an extended purge session that lasted over a weekend.  I experienced the joy of an uncluttered closet and dresser.
This exercise made me think about all the other areas of my life which are cluttered – including some relationships that aren't "sparking joy".  How would it feel to untether the strained friendship that is no longer fun, or the strained relationships with hired helpers who aren't helping so much, or gulp, the strained marriage.  There have certainly been times during our twenty years of marriage when my marriage has not "sparked joy" in my life.  I'm thankful we are still finding ways to make our marriage work, which is an important part of our journey.
Just because a marriage isn't "sparking joy," doesn't mean it's time to toss it to the curb.  However, it is an indicator that you need to get real with your situation, and see if you can invest in your relationship to transform it into the marriage your heart and soul desire.  
Here are some thoughts to consider when it comes to applying the KonMari method in relationships:
1. Relationships are not "stuff."  Relationships ebb and flow. There are times when they bring great joy, and times when you feel distant and removed.  Just because a relationship is not bringing you "joy" in the moment, doesn't mean it's time to bag it up and stick it out on the curb.
2. Not all relationships are meant to last forever.  Whether it is a friendship or a romantic relationship, there are some relationships that are for a season in life.  If you are feeling drawn to maintaining relationships that seem to suck the joy from your life, then perhaps it is time to ask yourself "why" you are surrounding yourself with people who drain you instead of nurture you?  Healthy relationships sustain mutual giving and taking over time. On the other hand, an unhealthy relationship might be one where you feel like you are always giving, and the other person is always taking. Consider what benefits you derive from such a relationship, and whether it's better for you to keep on giving, or to offer gratitude and move on.  Letting go of "things" is good practice for recognizing that there are some relationships that are also okay to let go of.
3. The point of a committed relationship is to commit to sticking it out, even when the relationship doesn't bring you "happiness" or "spark joy."  If you are someone who values commitment, the fact that your relationship no longer brings you joy doesn't necessarily mean it's time to call it quits!  It might be a sign that it's time to reinvest yourself into your partnership – to take action to reignite the spark of joy.

Undoubtedly, there are some committed relationships that must come to an end. It takes two to make a relationship work, and if one person has checked-out of the relationship, it may be too late no matter what you do to resurrect a dead relationship.  There are also some relationships that thrive on disfunction, chaos and conflict. In these circumstances, leaving a toxic relationship may bring peace and an opportunity for healing.
If you or someone you know is considering ending a marriage relationship that no longer brings joy, one of the best things you can do is to make an informed decision about whether you can reignite the spark of joy in your marriage.
"Discernment Counseling," is designed to help the partners assess whether or not divorce is the right solution.  Through a limited period of sessions, with an agenda that is NOT MARRIAGE THERAPY, the couple can gain clarity together on their situation, and move forward knowing they are making the best decision for their family.  Learn more about Discernment Counseling at TheMarriagePlace.com.
When it comes to making an informed decision, it can also be extremely helpful to gain a better understanding about what you might expect should you decide to divorce your spouse.  It is important to understand the divorce process, and the options available when pursuing a divorce, as well as the possible outcomes you might expect to obtain in a divorce. Too often, people have unrealistic expectations or unfounded fears, and their ideas about divorce are incorrect.  Your circumstances are unique – so gaining insight by a knowledgeable and experienced family law attorney familiar with the courts and customs in your area is the best way to make sure you have the necessary information to make the best decision for your future.
If you live in North Texas, contact Hargrave Family Law for a consultation.  We have celebrated with many clients who were able to reignite joy in their marriage and avoid divorce, as well as those who have decided to end a painful relationship and begin a new chapter.
About Jennifer Stanton Hargrave:
Jennifer Stanton Hargrave is an experienced family trial attorney, and is especially skilled at helping clients construct creative settlement agreements, and the owner of Hargrave Family Law. Jennifer knows in family law, there are battles that need to be fought, yet every divorce does not need to end in warfare. Jennifer is Board Certified in Family Law by the Texas Board of Legal Specialization, and a member of the Texas Academy of Family Law Specialists, the Dallas Bar Family Law Section and the Collaborative Law Institute of Texas. She is frequently recognized by her peers as a respected family law attorney, having been named one of the Top 50 Women Lawyers in Texas, by Super Lawyers, Best Lawyers by U.S. News & World Report, D Magazine's Best Lawyers, and many more.  Jennifer is also married to Jeffrey for over twenty years, and the mother to three children.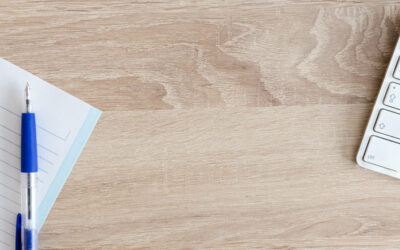 What every person should know before talking to a divorce attorney May 8, 2019Making the call and scheduling an appointment to talk to a divorce attorney takes a lot of courage.  It takes a lot of courage to acknowledge that your marriage is in a difficult place, that...