Relationship Coaching
Relationship Rescue & Repair – BREAK THE DESTRUCTIVE PATTERNS THAT ARE KEEPING YOU STUCK!
Feeling stuck in a destructive cycle?
Relationship problems are painful, stressful, and can be difficult to overcome on your own. It's hard to know where to start or how to get the help you need.
Most people deal with their relationship issues alone because they feel ashamed or embarrassed about them. This leads most relationships into deeper trouble as time goes by without any form of intervention from therapists or counselors.
The pressure builds up leading to a cycle of arguing, causing hurt to both you and your partner. Once you're in this cycle it can be hard to break, and eventually leads to resentment and relationship breakdown. 
Clear and focused goals help you build better relationships
Imagine understanding what's happened in your past and how that's affecting your relationship today, and having a clear plan to overcome the habits and behaviors that are keeping you stuck.
Imagine knowing the help you're receiving is not generic, it's tailored to your personal circumstances and goals. 
Armed with the tools you need to manage your stress, anxiety, and fear, you'll be able to build a happier future and healthier relationships. 
Why goal-focused coaching could be your ticket to happiness
You deserve to feel the comfort and satisfaction of being in a heathy, fulfilling relationship. Our licensed therapists and certified coaches are invested in your success.
They'll work with you on goals for caring for yourself, as well as making better choices that will take you closer to happiness. 
They'll work with you to build a customized plan that's best equipped to help you reach your relationship goals.





Goal-focused coaching to rescue and repair your relationship:
Work on your relationship from the comfort and privacy of your home (or location of your choice) in a schedule-friendly format.
Partnering with one of our certified relationship coaches is a powerful way to rescue your relationship, especially if there is only one of you engaging in the process.
Gain a clearer understanding of what happened to get you where you are today and how to stop habitual, self-destructive patterns that will keep you stuck there.
Our coaches fight for you. Coaching is the ideal pathway for you if your partner isn't ready for counseling. We are experts at working with half the relationship.
Build solid relational skills to improve all of your current and future relationships. 
Acquire the tools you need to manage your stress, anxiety, and fear.
Our coaching can help you rescue and improve your relationship.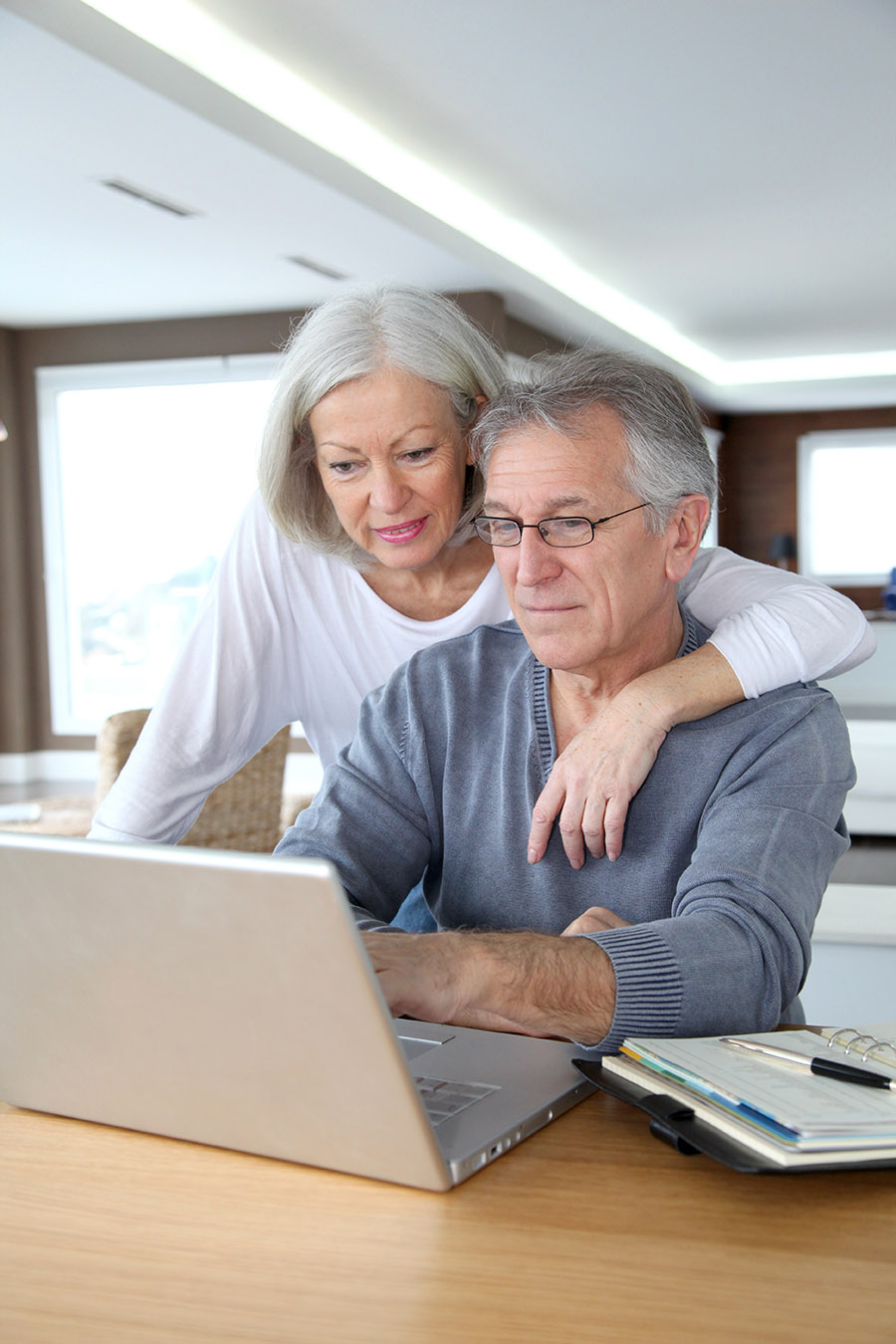 see what others are saying
The Marriage Place is an incredible resource. I have already recommended to many people I know. I live a great distance away and yet not once did that ever matter – the support, the guidance, the help was absolutely timeless and I am so so grateful. – A.L
Verbalizing and voicing this with someone who has the ability to help frame all this chaos makes all the difference. – S.B
What you can expect from us



Ready to break the patterns and get unstuck with relationship coaching?
Our expert coaches are ready to help you get to where you want to be. Click the button below to Schedule a FREE Discovery Call today!