What is relationship coaching?
October 15, 2018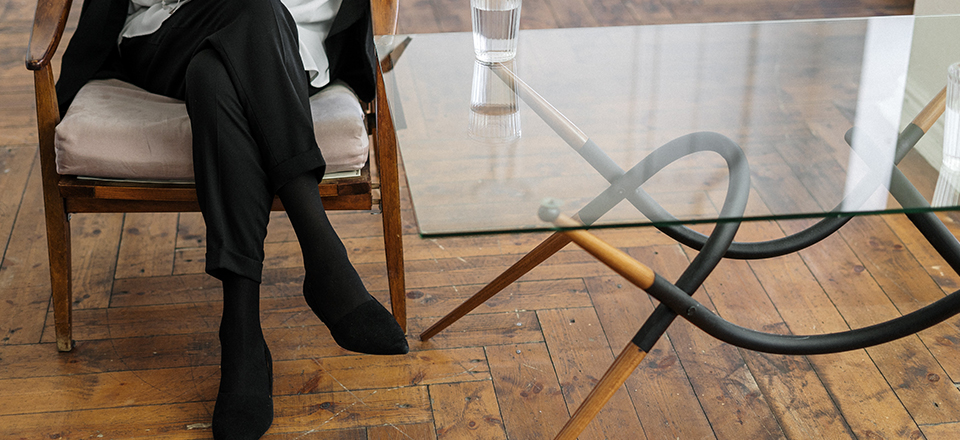 We get inquiries from people all over the world looking for help and curious to know exactly what is this 'Relationship Coaching' we do.
Put in simplest terms, a relationship coach partners with their client to provide custom support and guidance to assist them in achieving specific relationship goals from the comfort of their own office or home.  The great thing about our coaching program is that you are going to receive the same expertise and approach our in-house counselors offer their clients at The Marriage Place.  The biggest difference is that you can do coaching from the comfort of your own home without worrying about long drives and the hassles of traffic.
Relationship coaching is forward-looking and solution-focused. In other words, it's focused on what you can you do now to change or improve tomorrow. A relationship coach will not only help you set goals, but also help you identify and walk the path necessary to achieve them. The goals are unique to each client but are often focused on the areas of rescuing, restoring or improving their relationship. Coaches are not afraid to tell it like it is and are quick to guide you when you are unsure of what to do next. 
I have friends to talk to so why would I need a coach?
We all need friends and family for support but when you are struggling with a relationship you need a "safe space" to process. Truth be told, family and friends often can't offer that. For example, who do you talk to when your marriage is in trouble?  You and your spouse share many of the same friends and family. If you discuss your "trouble in paradise" with common friends or family, the natural tendency is for people to take sides which isn't going to help. Plus, you run the risk of becoming the latest victim of the local rumor mill. The biggest risk though is bad advice. Everyone will have an opinion on what you should (or shouldn't) do or say.  The problem is they aren't marriage experts. Their wrong advice may be well intentioned, but it is still wrong advice that could further damage your relationship. A coach doesn't have a hidden agenda. They don't take sides and they don't hold grudges. Even better….they are experts and can help you restore a failing marriage or improve your fractured relationship. 
Relationship Coaching at The Marriage Place
Our coaches are truly relationship experts. They help clients with areas that are getting in the way of them having the marriage or relationship they want. Marriage rescue is their specialty. Often, but not always, this means our coaches are working with just one individual on ways to shift and make changes that draw their spouse back to the proverbial 'relationship table'. In fact, it is not unusual for the spouse to become curious about all the positive changes they are seeing in their significant other and want to join in and start working together as a couple with a coach.
Some of the areas a relationship coach can help you with are:
Understanding your role in your current relationship issues or crisis
Getting unstuck from the same painful cycles you find yourself in over and over
Conflict resolution
Effective Communication
Setting healthy boundaries
Identifying and stopping unhealthy behaviors that are damaging your relationship
Making positive changes that can benefit your relationship
Teaching you strategies to cope
How does coaching work?
Our relationship coaches meet one-on-one with clients via phone or video conference. This gives our clients the flexibility to do sessions from the location of their choice and allows us to serve clients from all over the world. We use a service called Zoom for video conferencing which is HIPPA compliant and more secure than other video conferencing services. Additionally, the Zoom app is a free download to the smart device or computer of your choice.
Coaching sessions are generally 50 minutes in length and most clients meet weekly with their coach. Scheduling is flexible though and can be customized to meet your need, schedule and preferences.
We have a team of amazing coaches on our staff here at The Marriage Place, each of whom is an expert in marriage rescue. If you are unable to come into our office, relationship coaching might be exactly what you are looking for. Please call us today at (972) 441-4432 and we can help you get started.
You can also schedule a free 15-minute Discovery Call with us to learn more or schedule your first session.
A lot of the therapy work I do is helping couples and partners understand what their contributions to the relationship are, and how they can start making changes for the better, specifically with communication. Specifically, when communicating with your spouse, it's important to make sure that you are not part of the problem, but part of the solution.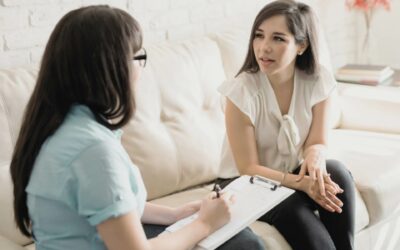 Marriage counseling can be a very effective way to work on your relationship, but what if your spouse is not willing to attend sessions with you?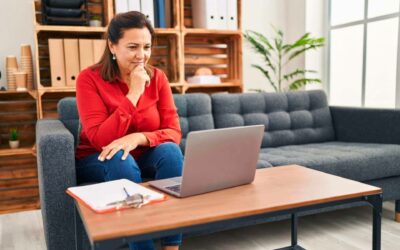 I quickly learned the only real difference in doing counseling virtually versus in person is location. Yes, just location – and because of that difference in location, there are some real benefits to doing counseling virtually.