What is a Relationship Coach?
October 22, 2018
Watch this week as Kim unravels the mystery of what "relationship coaching" is and why it might be the PERFECT fit for you and your situation.
Our staff at The Marriage Place hosts weekly training sessions with our coaches and counselors to continually grow our knowledge base to become relationship experts for all of you!
If you are ready to take the plunge or want to find out more information about our coaching program, give us a call at (972) 441- 4432. We look forward to working with you!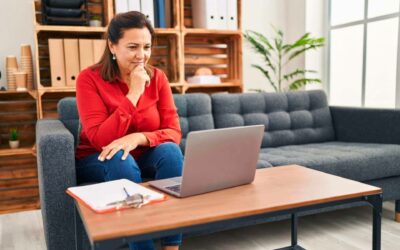 I quickly learned the only real difference in doing counseling virtually versus in person is location. Yes, just location – and because of that difference in location, there are some real benefits to doing counseling virtually.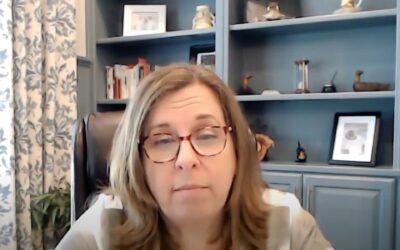 Let's talk about how to get the most out of therapy! It's a really big investment in your time, your money, and your resources, so how can you get the most for your money? Let's talk about it.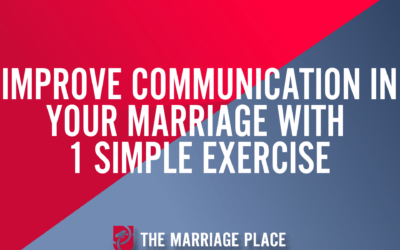 I wanted to follow up on a previous post about getting stuck in the courtroom. Someone posed the question on facebook and asked for examples on how to improve communication and how you can avoid getting stuck in your marriage.