What is a Relationship Coach?
October 22, 2018
Watch this week as Kim unravels the mystery of what "relationship coaching" is and why it might be the PERFECT fit for you and your situation.
Our staff at The Marriage Place hosts weekly training sessions with our coaches and counselors to continually grow our knowledge base to become relationship experts for all of you!
If you are ready to take the plunge or want to find out more information about our coaching program, give us a call at (972) 441- 4432. We look forward to working with you!
A lot of the therapy work I do is helping couples and partners understand what their contributions to the relationship are, and how they can start making changes for the better, specifically with communication. Specifically, when communicating with your spouse, it's important to make sure that you are not part of the problem, but part of the solution.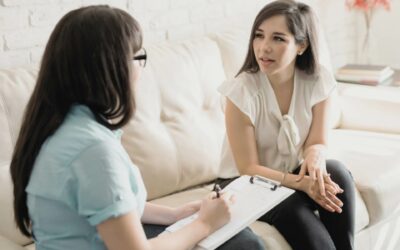 Marriage counseling can be a very effective way to work on your relationship, but what if your spouse is not willing to attend sessions with you?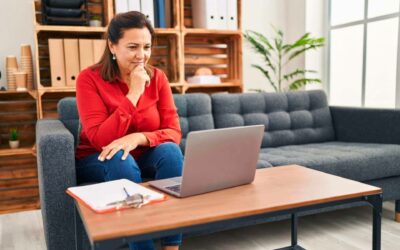 I quickly learned the only real difference in doing counseling virtually versus in person is location. Yes, just location – and because of that difference in location, there are some real benefits to doing counseling virtually.