Don't get turkey dropped:
tips to get through the holidays… together
November 25, 2019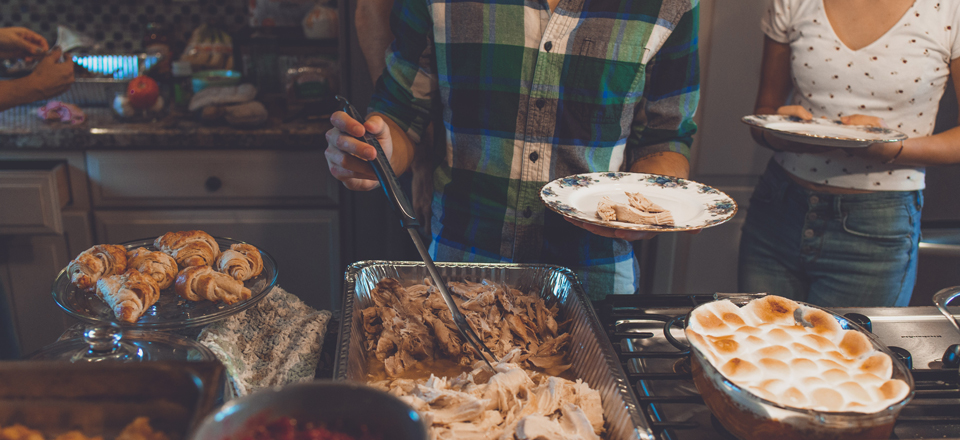 Will your marriage make it over the holiday hump?
While we'd like to think relationships would be all gravy heading into the Thanksgiving season, November through December actually boasts an increase in partners going their separate ways. Those who aren't married in particular are most susceptible as many may not share the same history that married couples do, both good and bad times. So put down the eggnog, and open up that egg-noggin of yours for tips and tricks to help you and your partner avoid the dreaded Thanksgiving Turkey Drop.
So, why is this a real thing? 
Feast on this. Below are a few reasons that many people break up during (or right after) the holidays:
It can be a very emotional time of the year when many people will go out of their way to ensure the holidays are perfect. This can add a lot of stress onto a couple especially when something inevitably doesn't go as planned.
It can be expensive. Christopher Columbus may be the star of Thanksgiving; but it's all about the "Benjamins" during Christmas. As the calm fall season quickly surrenders to the holiday rush, so do many bank accounts. With increased spending, comes increased arguing over money shelled out during this time
Family tensions are at an all-time high and let's face it: too much time spent with the in laws may put you at risk of breaking some laws.   

There is an increased pressure to start the new year off with a new (possibly) single you. As many people look for a fresh start, this might inspire a fresh partner as well… 

Here are some tips to get you through the holidays together. 
Lucky for you, you don't have to let the turkey drop! Focus on making it to New Years to watch the ball drop instead as you and your partner make it through the holiday turmoil stronger than ever.
Make it your priority to spend time with your spouse or significant other during the holidays. Rushing from one party to the next, many couples use the busy holiday season as an excuse to prioritize everything but their relationships. While it's wonderful to catch up with friends, there's no need to ignore your partner during a time that offers so many romantic opportunities.
So, what can you do? Well, for one, you can talk to each other at parties instead of mingling with others the entire night. (let's face it, there's only so many pics of "Karen from Accounting's" niece that you want to look at) Even better, skip a party or two and enjoy some romantic alone time as a couple. If you can get the time off, plan an overnight trip to reconnect.
Love don't cost a thing. Always remember that it's the thought that counts when it comes to gifts. Finding the perfect present for your partner can be stressful since you want to show them you care. For some, this might include a hefty price tag such as a piece of jewelry or watch. So, when shopping, keep in mind that sometimes the best gifts are those that are the simplest. A framed picture or handwritten note is a priceless way to demonstrate how you feel about that special someone in your life.
So, in order to save yourself from spending unnecessary money on a gift that won't mean much (albeit it will cost a lot), think about what would make them smile. Getting your partner something that they will appreciate or something they need that they wouldn't go out and buy on their own is a touching way to say, "I care." And lucky for you, a lot of holiday gift guides drop around Thanksgiving (including ours)  that can offer great ideas for the perfect gift!
Look for Romance. There are endless Christmas Hallmark movies dedicated to this magical season which means there's no shortage of romantic ideas! Let these films inspire you with some ideas to spend quality time with your loved ones. It might seem corny, but we can guarantee that a carriage ride or walk in the snow are some of many romantic ways to reconnect with your partner to create memories they'll never forget. Sure, it may be cold, but we have no doubt that these dates will turn up the heat!
Don't be afraid to get help. If you really feel as though your relationship is unraveling, it's important to seek the help that you need. Talking with a therapist or someone who isn't invested in your relationship can be an effective way of getting back to a good place with your partner. While the holidays can result in the demise of many marriages, many can in fact be saved by the 'jingle' bell so get help when you need it and avoid any unnecessary heartbreak.
As the season begins anew, your marriage doesn't need to end. If you do feel like your relationship is struggling during this holiday season, don't hesitate to reach out to us today. By contacting us, we can provide you with the tools and guidance you need to successfully get your marriage back on track.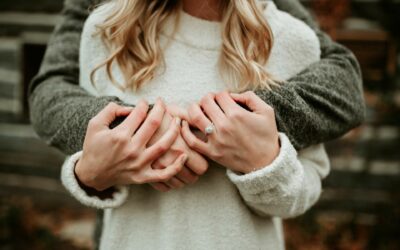 Marriage can be a beautiful journey, but it isn't always an easy one. Like most things in life that are worthy, a good marriage is something that we earn.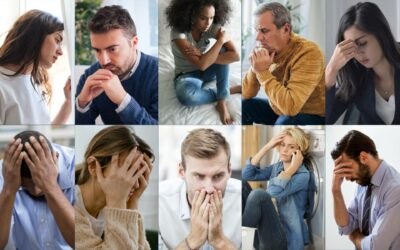 There are proactive steps you can take to save your marriage, even when your spouse has one foot out the door. I want to share four of those steps with you here.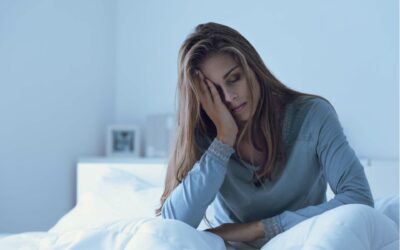 I think one of the hardest things for couples to deal with after they say "I do" is realizing that they're going to struggle with sex. Specifically, how often they have sex. It seems like before you're married, everybody's on board and it's all hands on deck, so to speak. But after marriage, things change and it can be really difficult to navigate through those changes.