Our first vlog!
October 22, 2018
Watch this week as Kim unravels the mystery of what "relationship coaching" is and why it might be the PERFECT fit for you and your situation.
Our staff at The Marriage Place hosts weekly training sessions with our coaches and counselors to continually grow our knowledge base to become relationship experts for all of you!
If you are ready to take the plunge or want to find out more information about our coaching program, give us a call at (972) 441- 4432. We look forward to working with you!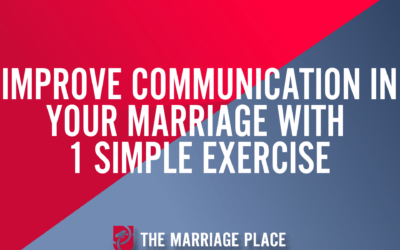 I wanted to follow up on a previous post about getting stuck in the courtroom. Someone posed the question on facebook and asked for examples on how to improve communication and how you can avoid getting stuck in your marriage.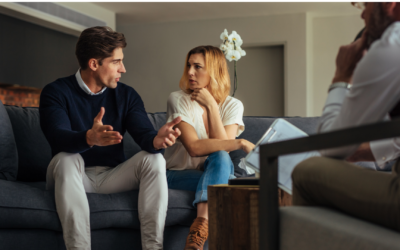 Why Your Spouse Won't Do Couples Therapy January 12, 2021Are you wishing your spouse would go to therapy with you? If so, you aren't alone! I saw a statistic recently that said 90% of couples that will divorce, will do so without having ever talked to a marriage...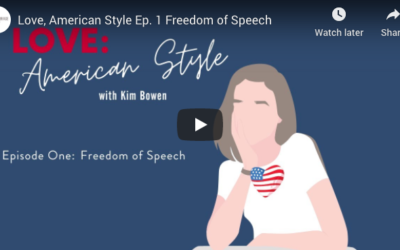 We get into trouble when we start thinking that "free speech" means that there are no consequences. … It's important to feel our feelings, but we can't just unload on our partners and expect things to be fine. When we fail to be thoughtful as well as honest, we risk damaging our relationships, losing trust, respect, or connection.