WHY WOULD MY MARRIAGE COUNSELOR TELL US TO CALL IT QUITS?
September 18, 2014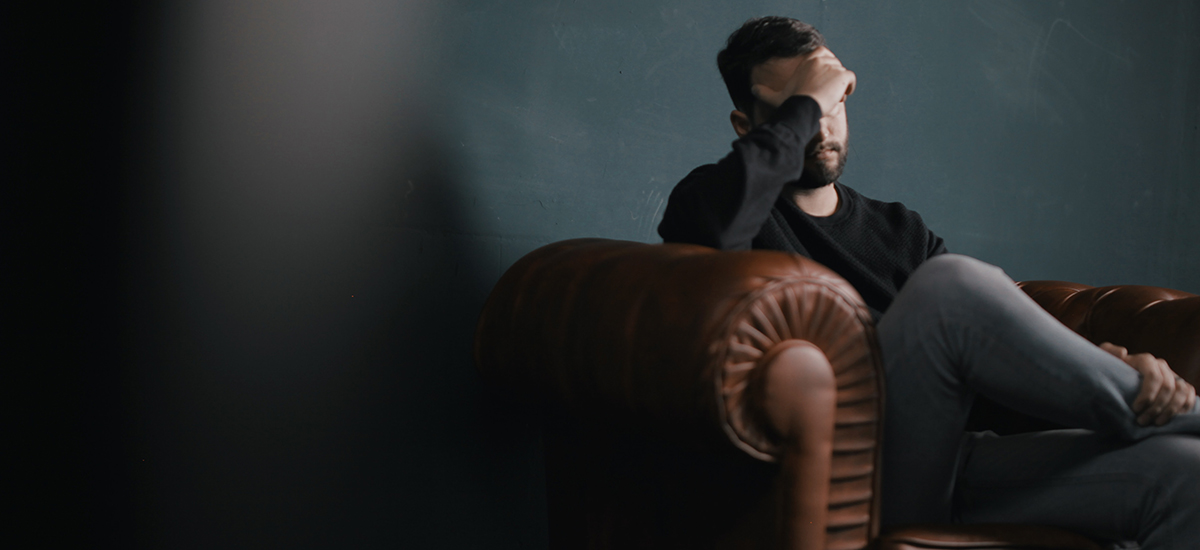 Katy showed up in my office in tears. She had been trying to get her husband to go to marriage counseling for months. He finally agreed and they went to see someone locally who was referred to them by a friend. In their first meeting, her husband told the counselor he was only staying in a miserable marriage because of their kids. The counselor told him kids were never a good reason to stay in a marriage. Her husband moved out the next week.
Unfortunately, I hear stories like this frequently. And it makes me angry. It should make you angry too. You finally get the courage to show up and spill your guts to a "professional" only to be told your marriage can't be saved or even worse, shouldn't be saved.
No one can or should tell you if your marriage is worth saving. No expert is an expert on YOU. But oftentimes clients will ask a counselor to weigh in on this and sadly, many will.
I get emails every week asking me if I know of any counselors in someone's local area who have our same approach to relationships. A vast majority of the time, I cannot help them this way. And while we do offer long distance coaching and face-to-face couples intensives, counseling is sometimes what is needed most. So to help you choose the right counselor, I've listed a few tips you can follow.
Make sure you choose a marriage counselor who is truly a "relationship" expert. There are a lot of therapists out there who call themselves "marriage counselors" or "couples counselors" but have a very limited set of skills to deal with couples who have complicated issues or a high level of conflict. You wouldn't see a podiatrist if you had a brain tumor.  No one can specialize in everything.  If your counselor lists several areas of expertise, it could be a sign they haven't really mastered any of them.  Before selecting a counselor, do your research. Ask them what their success rate is for couples counseling.  If it is below 75%, go somewhere else.
The marriage counselor is really an individual therapist.  The fastest route to divorce is to see an individual therapist for marriage/couple issues.  Ask them how much of their practice is based on couples counseling.  If that number is lower than 75%, go somewhere else.  An individual therapist is likely to focus on the one who is in the most distress and will often sacrifice the relationship for personal growth and happiness.  It is easier to suggest divorce than to fix the problems especially if you don't have the experience.
The marriage counselor is not PRO marriage.  In other words, they are marriage neutral.  Maybe they have been divorced themselves and see it as "no big deal". Before scheduling, check out their website and any blogs/articles they've written.  If you still can't tell where they stand on the institute of marriage, interview them and find out.  If you aren't completely satisfied that you are putting your marriage in good hands, walk away.
The marriage counselor is simply a bad counselor.  Yep…it happens.  Having the credentials doesn't mean you know what you are doing.  I've heard stories that make my skin crawl.  If you are in counseling and something doesn't feel right, consider getting a second opinion.
The marriage counselor takes sides.  I hesitated on this one because this can be tricky.  You want a counselor who can stand in the truth even if that means one or both of you gets upset or gets your feelings hurt.  Occasionally, I will see a couple where one is overtly acting out in inappropriate ways and I have to call that person out on his/her behavior.  But you and your partner should feel confident your counselor is fighting for your marriage. If one of you is feeling ganged up on, try to ascertain whether or not the counselor is legitimately challenging unhealthy behaviors or if this could be a sign it is time for a second opinion.
All too often clients get upset about something a counselor said or did and they simply stop coming to sessions.  No counselor is perfectly on their game for every session every single day of the week.  If you are upset with your counselor or feeling as if you aren't getting good results, talk to your therapist.  Hopefully, your therapist is checking in on a regular basis and asking how you feel things are going. Give him/her the opportunity to make adjustments and address your concerns.  If you still feel things aren't going well, don't hesitate to leave and find another counselor.  If you aren't feeling good about the service you are paying for, it is likely your counselor isn't feeling good about it either.  You may be doing everyone a favor.
I can't express enough how important it is to find a pro marriage counselor who has the training and experience to give you the help you need.  Your marriage is one of the most important relationships you will have, so do your research and be willing to invest the money and time to get things back on track.  It could be the best investment you will ever make.
Oh!  And remember Katy whose husband moved out because their counselor said no one should stay married because of the kids?  We worked with Katy and Mark for just a couple of months and they are thriving.  And so are the kids, btw!    😉
Interested in working with us?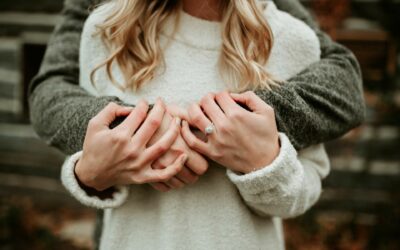 Marriage can be a beautiful journey, but it isn't always an easy one. Like most things in life that are worthy, a good marriage is something that we earn.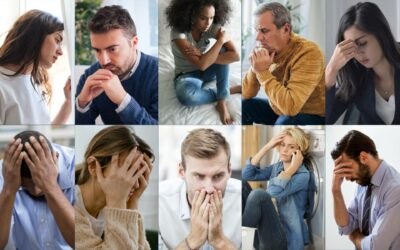 There are proactive steps you can take to save your marriage, even when your spouse has one foot out the door. I want to share four of those steps with you here.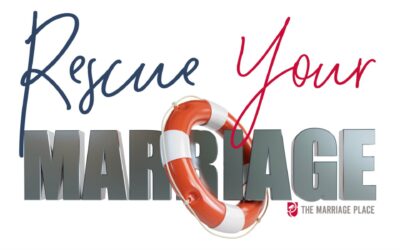 Hi, I'm Kim Bowen. I'm the owner and the founder of The Marriage Place. I'm assuming because you're the one here, that you want to save your marriage and your spouse is not interested in working on it, or maybe even has said they want a divorce.