When Your Spouse Gets Their Way
October 9, 2014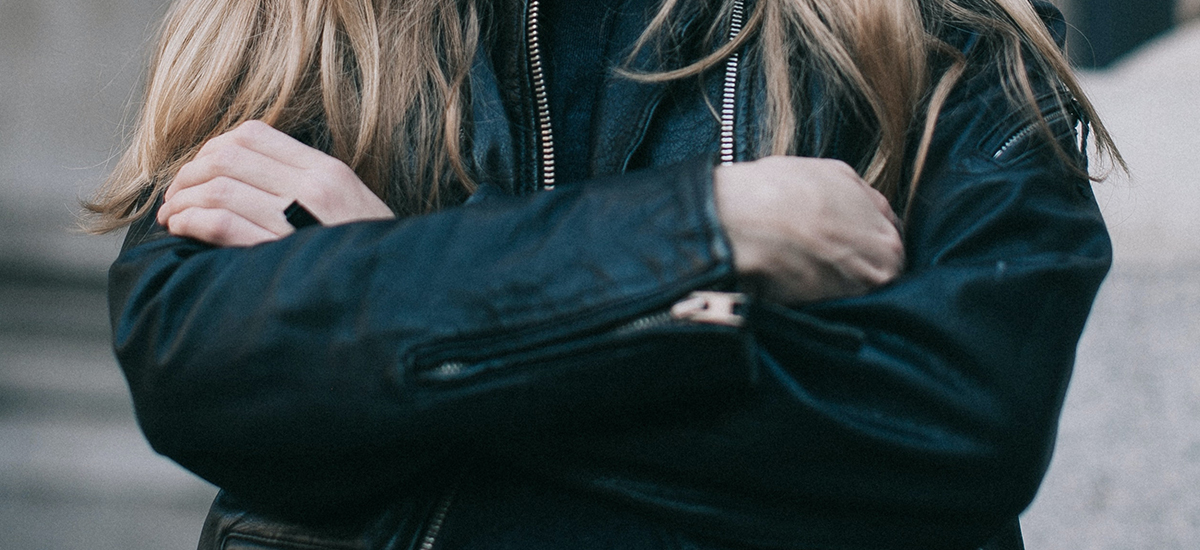 There has been a flood of clients recently who have presented with similar situations: one spouse has taken control of the relationship from the other spouse. For each couple, the methods are different but the results are usually the same. The spouse who relinquished control is angry, exhausted and wants out of the marriage.
Not one of the controlling spouses meant any harm. They admit to strong persuasion tactics but they simply wanted something and used their good negotiating skills to get it. Their spouses however felt very differently in the marriage. They felt harangued. Beaten down. Powerless. They learned a long time ago their spouse would not quit until they "won" arguments or got their way, so they stopped fighting for their own opinion or desires. They learned to "give up to get along" and they lived quietly resentful for years. Their spouses never even knew the damage they had inflicted because none of them spoke up. They just grew more withdrawn and resentful each year. Until the day they decided they didn't want to live this way anymore. So they told their spouse they were finished and wanted a divorce.
Here is one story:
Mark and Susan (names changed) came to see me because Mark wanted a divorce. Susan was devastated. She kept breaking down in tears as she explained she knew for a long time the marriage wasn't "great" but she didn't think things were this bad until Mark told her he was done. She couldn't believe he was walking out without a fight. She wanted one more chance to fix things and she believed I could help her because she had read my articles and felt there was hope. Mark sat there quietly and showed very little emotion. I could tell he was nervous. I asked Susan to wait outside and I talked to Mark alone. He told me he appreciated my desire to help but he really was done. He said he had lived in a miserable hell for years and couldn't take it anymore. He said Susan was a wonderful mother and he didn't hate her but he didn't love her either. Mark described his life with Susan in detail. Susan was outgoing and had a strong personality. She was opinionated and very determined. If she wanted something, she didn't quit until she figured out a way to make it happen. These qualities initially attracted Mark. He could see how those traits came in handy many times throughout their marriage but eventually, Mark felt he was losing his own power to make decisions. If he and Susan disagreed about something with the kids or the household, Susan always got her way. Disagreeing with her meant hours of conversation until Mark got tired of the struggle and gave in. When he told her she was spending too much money, Susan started hiding the purchases and then minimizing the damage when Mark would express his feelings of anger or concern. If Mark tried to discipline the kids, Susan would override him and tell him he was being too hard on them. Finally, Mark stopped trying to have an opinion. He just kept giving in to what Susan wanted because he was sick of fighting and he was tired of talking about it. After a while, he felt very disconnected from Susan and the kids. They complained because he didn't participate in certain activities with the family any more. Mark answered these complaints with more avoidance. He started working more hours and being less available. Eventually, the family unit learned how to operate under this new normal and years passed. Mark came to resent Susan. He felt completely powerless in his own life. He told me he needed to get away from Susan and was ready to start a new life.
I asked Mark how he contributed to the marriage being in its current state. He wasn't sure what I meant. I mentioned Susan's control and how he felt he needed to divorce before he could be free to make his own choices. I knew this would be difficult for Mark to hear. He wanted to put all the blame on Susan for the way their marriage had been going. But Susan was only part of the problem. I explained to Mark that he gave her all his power. He never learned how to set boundaries with Susan. He said he couldn't make Susan do anything…he had tried for years! I explained to him that boundaries aren't something he puts on Susan. Boundaries are limits he puts on himself. He can't control Susan's behavior, but he can control how much he lets it affect him. He can control how much access he allows.
I could tell this was new information for Mark. I knew Susan could be a handful but I also knew Mark was conflict avoidant. Setting limits with Susan raised his anxiety and made him very uncomfortable. It was much easier to give in than to hold his ground. But giving in every time wasn't good for the marriage.
Getting Mark to understand he didn't need to divorce to get back his freedom was an interesting proposition. He and Susan have a long road ahead of them as he learns how to set boundaries and enforce them, but Susan finds the progress interesting. She has come to realize Mark with boundaries is a good thing. It is way more sexy to her to have a man with an opinion who will give a little push back than one who just goes along with everything. Together they are finding more passion than they have had in years.
It's still early, but I think Mark and Susan will work things out. It doesn't always end this way though. If you have a controlling spouse, seek out help before things completely unravel and you lose all hope that things can be different.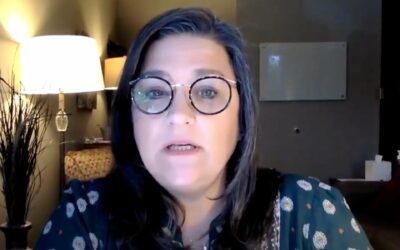 I want to talk to you today about ADHD (Attention-Deficit/Hyperactivity Disorder) and something called object permanence. Object permanence happens developmentally in your toddler years.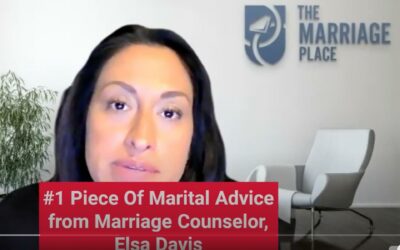 I'm sure a lot of the other therapists might have their own ideas and perspectives. Mine is very simple to say, but hard to do. It is to… drum roll… Be your authentic, genuine self. Just be yourself.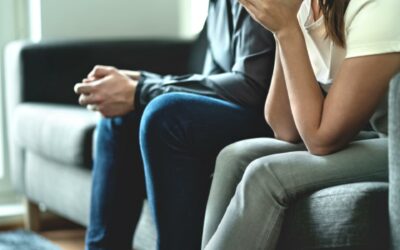 There are five main phases to this type of trauma work. My goal, and our goal as a therapy team, is to help you walk through each stage well so you can find true healing after experiencing such immense pain and heartbreak.