How To Build Stronger, Happier Relationships
March 29, 2020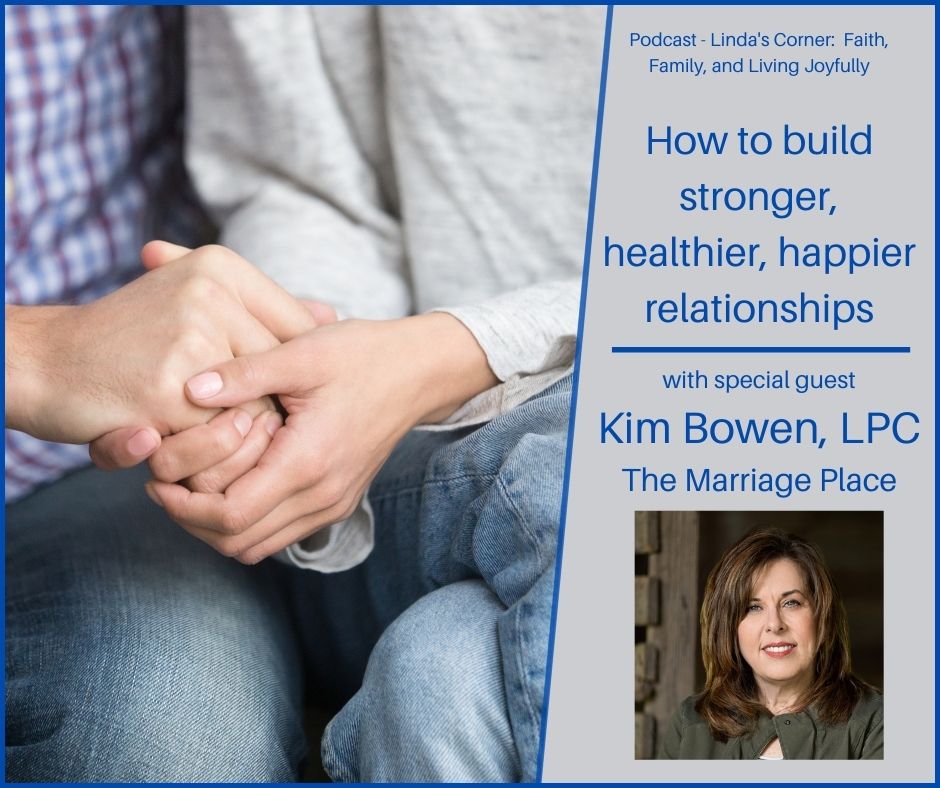 Hear directly from CEO/Founder, Kim Bowen, about her passion that fuels the work we do at The Marriage Place. Learn what makes us different from most couples counseling experiences and how we can help you have a happier, healthier relationship.
How healthy is your marriage?
ready to have a conversation?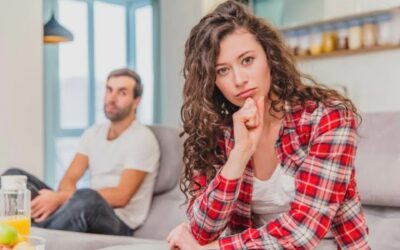 The silent treatment is a pretty common response I see in couples therapy. It happens when you are so angry, disappointed, let down, and you don't feel like you have any other way to let your partner know just how upset you really are.
A lot of the therapy work I do is helping couples and partners understand what their contributions to the relationship are, and how they can start making changes for the better, specifically with communication. Specifically, when communicating with your spouse, it's important to make sure that you are not part of the problem, but part of the solution.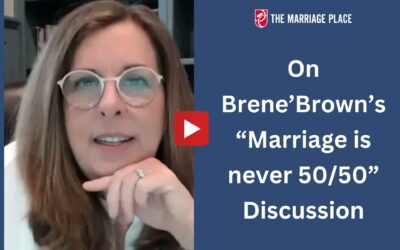 I bet many of you have already seen the recent Brene' Brown video making the rounds where she calls out the myth of marriage being a 50/50 partnership.