Kim Bowen on The Jennifer Hargrave Show

December 10, 2020
Our very own Kim Bowen appeared on the Jennifer Hargrave show. Check out the episode below.
How healthy is your marriage?
ready to have a conversation?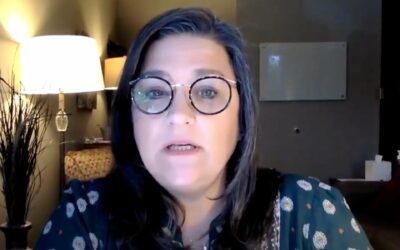 I want to talk to you today about ADHD (Attention-Deficit/Hyperactivity Disorder) and something called object permanence. Object permanence happens developmentally in your toddler years.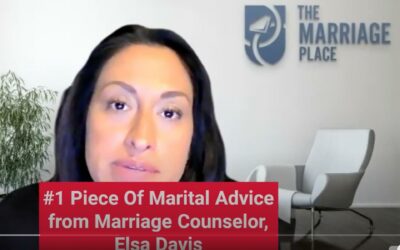 I'm sure a lot of the other therapists might have their own ideas and perspectives. Mine is very simple to say, but hard to do. It is to… drum roll… Be your authentic, genuine self. Just be yourself.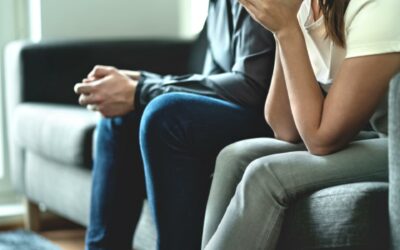 There are five main phases to this type of trauma work. My goal, and our goal as a therapy team, is to help you walk through each stage well so you can find true healing after experiencing such immense pain and heartbreak.