Are your Valentine's Day Expectations Healthy?
February 4, 2019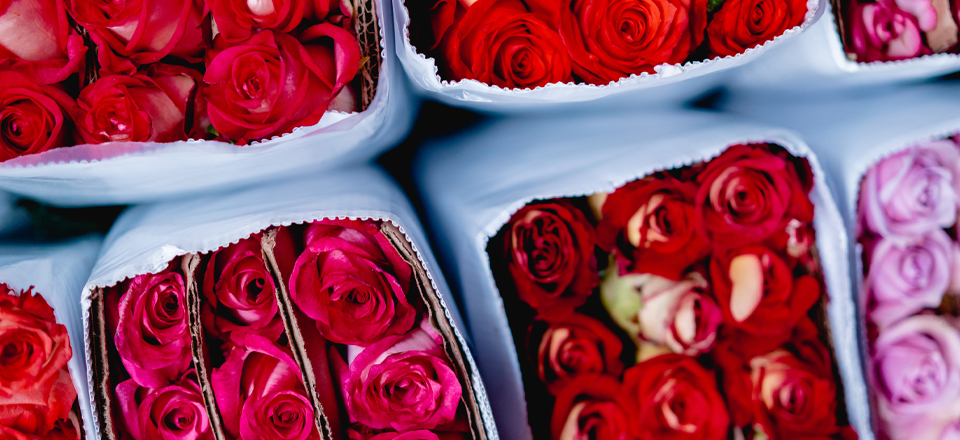 Of the 365 days we have to choose from, retailers tell us February 14th is THE day we absolutely must show our significant other just how much they mean to us. Their marketing must be working. In 2018, Valentine's Day added $19.6B to the economy, up $1.4B from the prior year.  That's a lot of candy, flowers, jewelry and candlelight dinners.
As a marriage therapist, I'll admit I'm a bit cynical when it comes to Valentine's Day.  While there is absolutely nothing wrong with using Valentine's Day to make your partner feel loved, it's the message it sends about other 364 days I worry about.  It also puts an incredible amount of pressure on couples to meet real or perceived expectations. And what do you do when your relationship is in a really rough spot and things at home don't read like a Hallmark card?
Assumptions and expectations will get you in trouble
I find where couples get themselves in trouble with Valentine's Day is with their expectations. All too often, each partner comes in with his/her own ideas about the day, and in turn, makes assumptions about their spouse's. The need to meet all of the unspoken, uncommunicated expectations creates all sorts of pressure to get the day just right.
I also see spouses who decide to wait and see what their spouse does first before making – or withholding – any expression of love. Whether they realize it or not, it's a test. A pass/fail test and one or both of them will almost assuredly fail it. Gift/no gift? What if he does more than I do? Was enough thought put into the gift? It has to be a surprise. It doesn't count if she has to ask me what I want. Was the gift or bouquet big enough? The card romantic enough? The dinner out fancy enough? After all, the bigger the gift the greater the love, right? This is the perfect recipe for disappointment.
Taking the pressure off
Instead of assuming your partner knows what you want (or assuming what your partner wants) out of Valentine's Day, talk about it! It eliminates the guesswork and is the best way to ensure Valentine's Day is tension and resentment free for both you. Novel idea, I know.
Look, there is no shame (in fact, it's good solid marriage advice!) in sitting down a couple of weeks beforehand and discussing exactly how, and sometimes even if, you will celebrate Valentine's Day. Will gifts be involved? Will you go out to dinner? If so, who decides where or will you decide together?
To do this requires vulnerability and relational maturity. It's realizing that Valentine's Day is just a day. It's 1/365th of the year and it doesn't have to be anything more than that, despite what retailers tell you or what you see on your neighbor's Facebook page.
Keeping it real
Sitting down and talking about it also requires you to be completely honest. If your relationship is in a prolonged rough patch, Valentine's Day can be especially painful for you. If this is your relationship right now, be honest about it. Giving each other sappy cards with words that don't match your actions or don't align with how you really feel at the moment about your spouse or the relationship, doesn't do anything but make you dishonest and give your spouse reason to question the authenticity of your words at other times.  It also allows both of you to avoid the tough conversations that need to happen if you want any hope of improving the relationship.
Every relationship has dips and valleys. It's okay for you to agree to let the day slip by unnoticed or to not celebrate it this year for the sake of authenticity. After all, Hallmark doesn't sells cards that read "I used to be madly in love with you. Right now I don't like you that much, but I'm still holding out hope that I can love you again one day."  Or, "It's been really tough to be in relationship with you this past year."
Making your own rules
One of the other benefits of sitting down and discussing your expectations for Valentine's Day is you can play by your own rules.  You get to decide what the day will be for the two of you and free yourselves from what everyone else thinks it should be.
I have dear friends who, for both anniversary and Valentine's Day each year, plan a dinner date that ends with a trip to the grocery store. Yes, the grocery store! At the grocery store they spend half an hour or so on the card aisle looking at cards together. They never actually buy any of them ($6 for a card these days, really?!). They simply browse and share with each other the sentimental or funny ones they find that speak to their relationship. Look honey, if I was buying you a card, this is the one I'd get for you!  I absolutely love this!! It's simple and a perfect fit for them.
I have other friends who take turns planning their Anniversaries and Valentine's Days each year. Only the spouse whose "turn" it is buys a gift or plans an outing. This, too, takes away a lot of the pressure spouses feel to measure up.
John and I? Well, most years our Valentine's Day consists of a sweet kiss, takeout and a movie at home. This works well for the two of us who generally dread having to fight for restaurant seating on one of the busiest nights of the year.
Moving forward
If you and your spouse are dreading Valentine's Day and even the thought of sitting down and trying to discuss it seems way too hard, please call us. We can partner you with one of our counselors or coaches who can help you recognize and address the patterns in your relationship that have created the emotional distance and have caused you to become so disconnected. And it's something that will benefit you not just on Valentine's Day, but all 365 days of the year.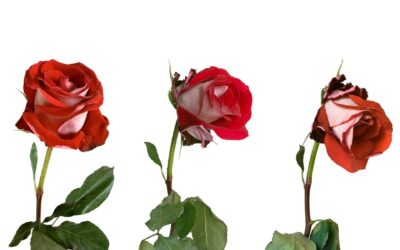 I realized today that January is closely followed by February, which happens to be the month to celebrate love with Valentine's Day! I find it kind of ironic. It's like, if you can survive January, then let's celebrate with chocolate!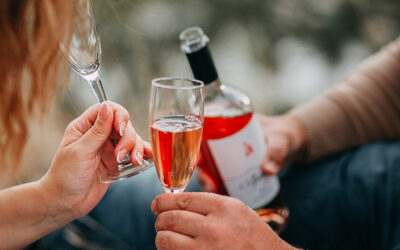 It's no secret there is an overwhelming amount of pressure on couples to celebrate Valentine's Day in a very 'cookie cutter' way. Red roses, candlelight dinner, decadent chocolates and wine…you know the routine. Though you wouldn't know it based on advertising and social media posts, really very few people make this picturesque vision a reality.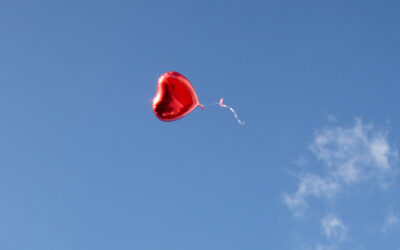 Valentine's Day Blues February 11, 2016Not everyone will be celebrating romance this February 14th. A lot of the clients we work with are in relationships where one partner wants out. For the partner who wants to save the marriage, Valentine's Day can be a lonely and...