What To Do When Your Wife Doesn't Want Sex Ebook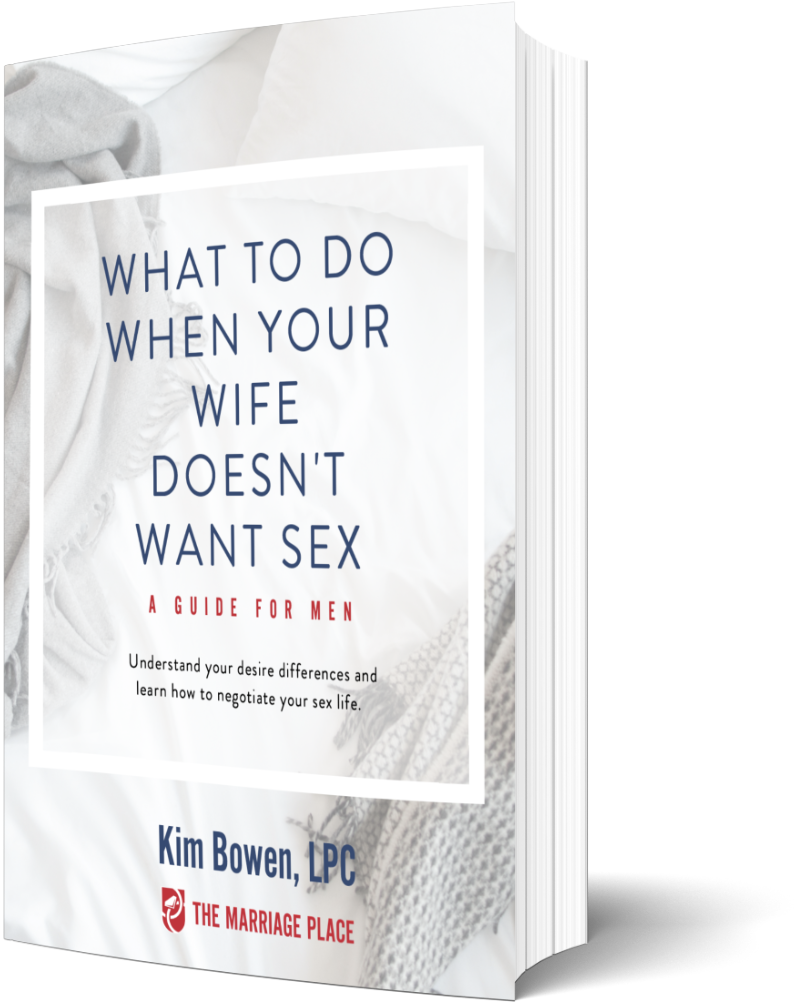 Couples are often uncomfortable discussing sex and their sex life. I get it. It can be awkward – especially at first – and it requires us to be open and vulnerable to our partner in a way no other topic really does. We may feel exposed discussing our deepest desires or insecurities. Or, we may fear rejection if our spouse doesn't respond in the way we'd hoped.
If you are a man who is desiring more sex with your wife and aren't getting it (and don't know what to do about it), I've written this for you. I want you to know that having desire differences does not mean your sex life is doomed. It simply means you are going to have to learn how to negotiate and bridge the gap.
This guide will serve as your starting point.