COUPLES INTENSIVE
Relationship Rescue & Repair Accelerated





GOAL-FOCUSED INTENSIVES THAT WILL ALLOW YOU TO:
Build momentum quickly with a laser-focused, concentrated approach to working on your relationship.
Remove distractions and strip away the starts & stops of traditionally structured therapy by exploring your relationship in this accelerated format.
Identify the root of your relationship issues quickly, allowing you to begin working on the solutions that much sooner.
Receive direct feedback from a "tell it like it is" relationship expert who is rooting for you and your marriage.
Make significant progress that otherwise could take months to achieve.
Leverage on-going support post-

marriage

intensive to ensure lasting change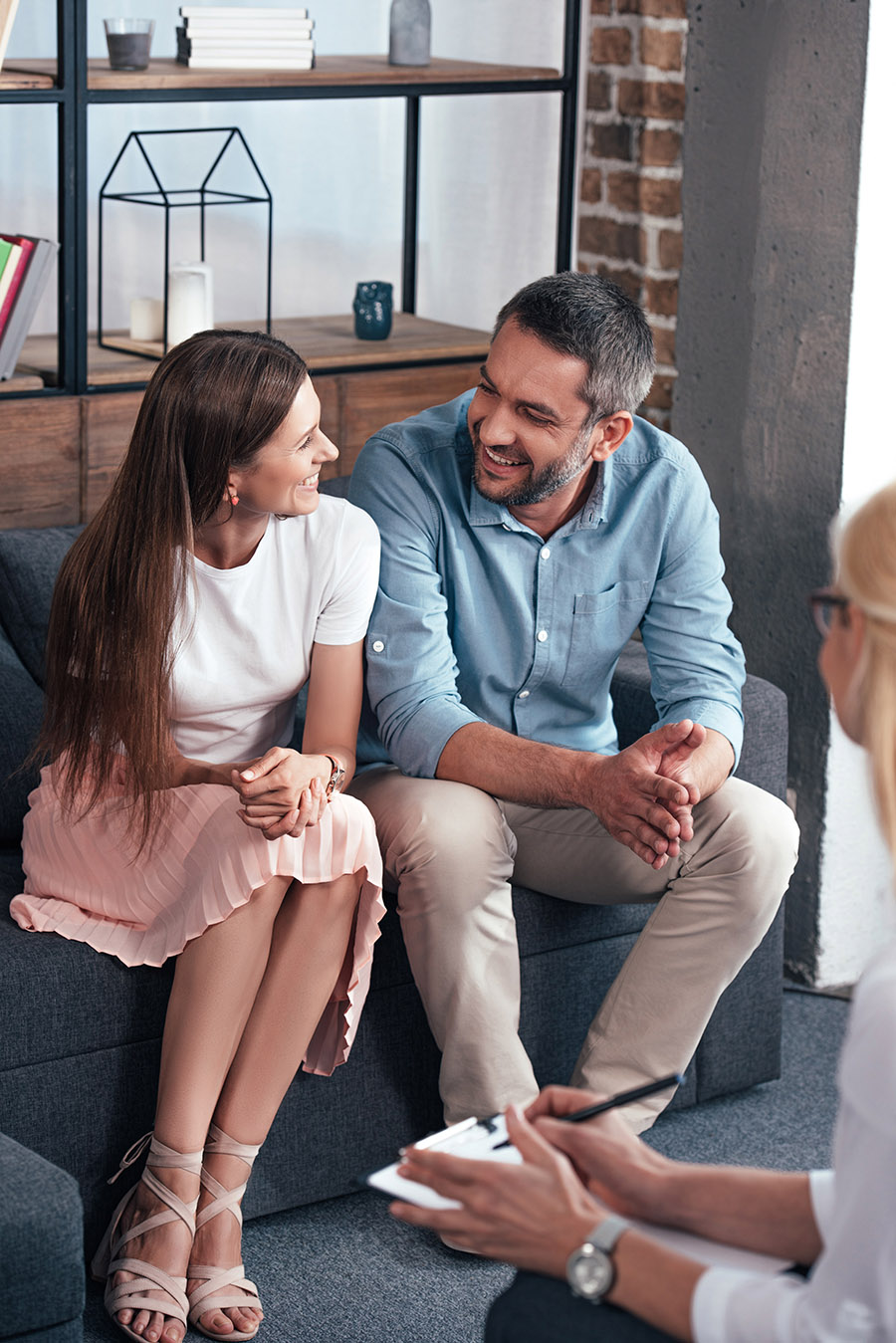 See what others are saying
"As unbelievable as this sounds, our marriage intensive with Kim was actually an enjoyable experience for us both. It is not a score card approach of who was wronged the most. It is an approach to rebuild both of you to your best selves, repairing communication and then deciding if this relationship is enough for you." – J.D.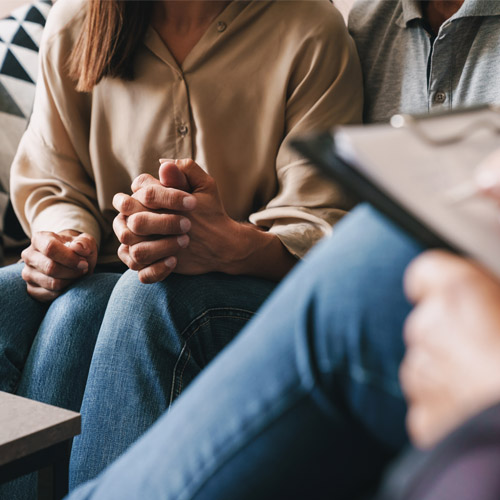 1 DAY
We will deep dive into your relationship to show you exactly where you are and why you got there. We will work quickly and efficiently to help you understand your relationship dynamics and the roles you each play in them. We will help you gain clarity about the things you are questioning and communicate a blueprint for how to move forward. Some also choose to use a 1-Day Session to decide if they should stay in the relationship and work on it, or leave it. We will provide you with the next steps to continue the work with one of our counselors or coaches to further your progress.
6 HOURS
Pricing Starts at $2,000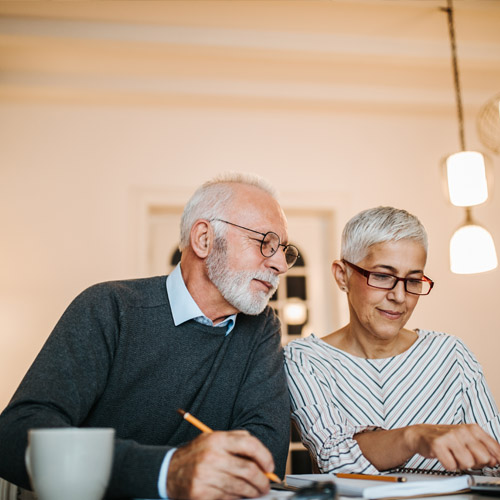 2 DAY
Some couples want and need more time. Two days allows us to move deeper into your relationship dynamics and help you find the motivation & strength for change. You will also have more time to interact with each other in a safe environment, using the new tools you've learned. Even after two full days, you can expect the aftercare recommendations to include continued work with one of our counselors or coaches (either onsite or online) to further your progress.
12 HOURS
Pricing Starts at $4,000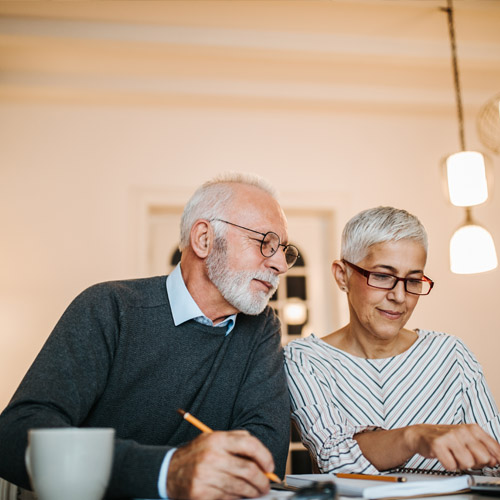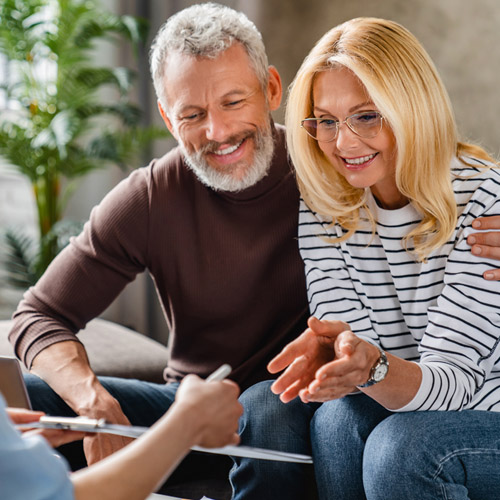 HALF DAY
This is a great option for busy executives or anyone who wants to build momentum without having to rearrange their schedules for weekly sessions. These half-day sessions are a great way to jumpstart your therapy, reduce weekly sessions into a longer format, or handle a particularly difficult topic in one sitting. You can schedule a Mini-Intensive as often as you like, but bi-weekly tends to be the most common frequency. A Mini-Intensive is 3 hours and equal to the work typically accomplished in 4-5 traditional sessions.
3 HOURS
Pricing Starts at $1,000
See what others are saying
I was hestant to do an online intensive with Kim but with COVID-19, we had little choice. It was very helpful and effective. I have never seen my husband lower his defenses and be vulnerable like he was in that intensive. Kim has a way of making it feel safe to have flaws. Neither one of us felt shame over the things we have done and said, even though Kim showed us how we were hurting each other. We learned new tools and skills and we are both using them. These people know what they are doing and you will feel that in the first meeting. – P.S
What you can expect from us