FOCUSING INTENSIVELY ON YOUR RELATIONSHIP CAN MOVE IT ALONG FURTHER AND FASTER.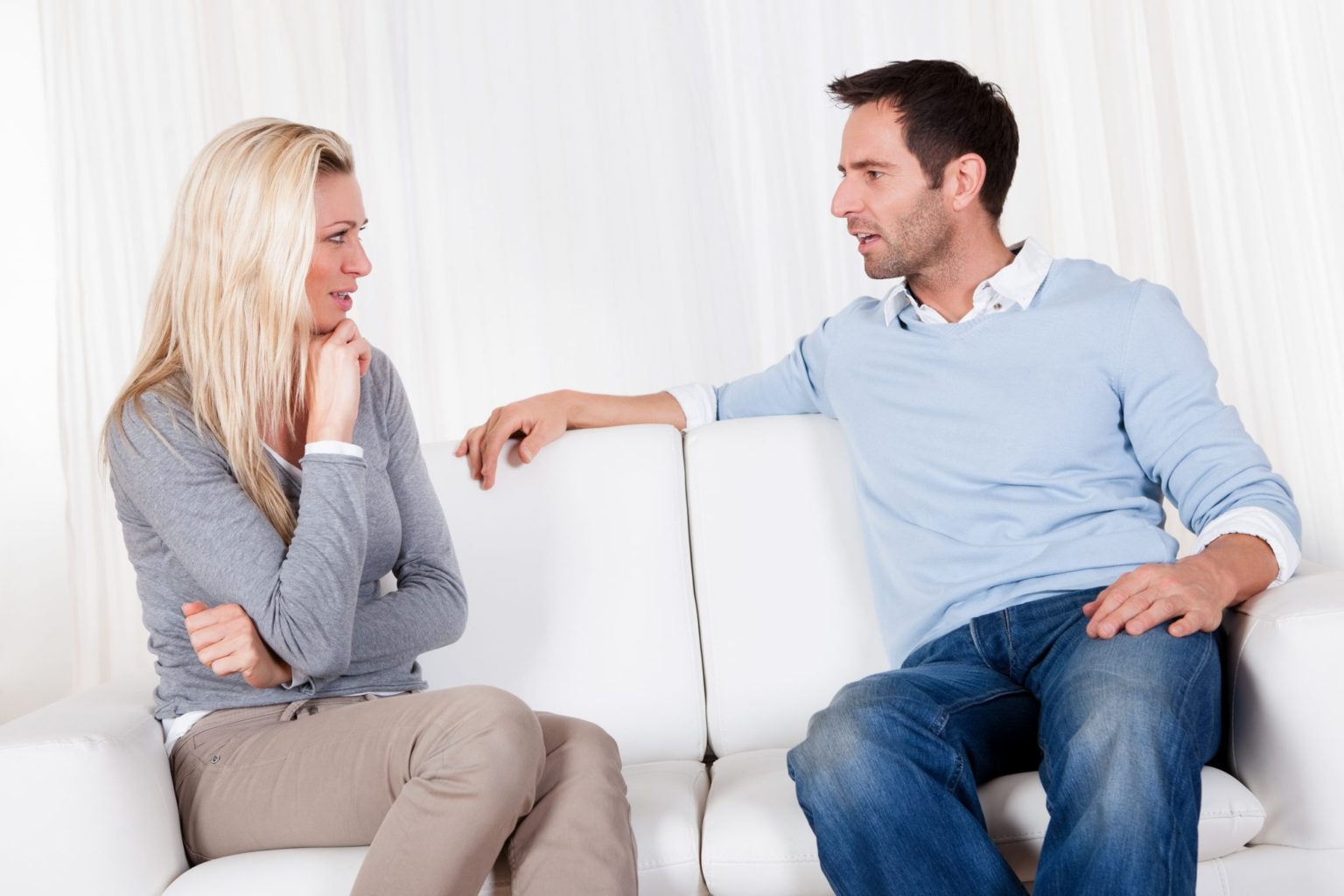 A COUPLES INTENSIVE (OR "MARRIAGE INTENSIVE") PROVIDES A FORMAT DESIGNED TO ALLOW THE TWO OF YOU TO LASER-FOCUS ON YOUR RELATIONSHIP…. AND TAKE A MAJOR STEP TOWARD SAVING YOUR MARRIAGE.
You'll get quicker results by getting to the root of your issues much quicker. The condensed, accelerated format of an Intensive strips away the starts and stops necessitated by traditionally-structured therapy, making it particularly effective in helping couples make significant progress that otherwise could take months to achieve.
Choose between 1 and 2 full days of personalized counseling – just the two of you and your counselor – complete with customized support and guidance. It's the equivalent of months of therapy in a thorough, concentrated coaching session.
"Always work hard. Intensity clarifies. It creates not only momentum, but also the pressure you need to feel either friction, or fulfillment".― Marcus Buckingham
"My wife wanted out and nothing I did could convince her to change her mind. But of course, I was doing all the wrong things. Kim helped us see that there was still something left worth fighting for. Now we are using our tools and life gets better every day".
SOMETIMES THE PAIN IS SO BAD, YOU WANT AN IMMEDIATE, YET LASTING, SOLUTION.
You don't want to wade through months of counseling sessions to get to the heart of the problem. Or be interrupted by other obligations like kids, phone calls and work.
You want proven, effective results and tools you can put to work within days instead of months.
From a Couples Intensive, you can expect:
Increased clarity on what has happened in your marriage and how both of you contributed to where you are now
Creative solutions to problems that have kept you stuck in repeating patterns of conflict
Perspective and understanding of what you both want and need in the future
And for many couples, a renewed optimism and a roadmap to a more fulfilling relationship
COUPLES INTENSIVES ARE LIFE-CHANGING EXPERIENCES!
"Kim, you sure know how to dive in and get right to the heart of the matter. But you did it in a way that was non-threatening to both of us. My husband worried he would be the "bad guy" because he had the affair but you managed to be direct in a way that didn't make him want to run away. I truly think that made all the difference".
"Kim, Thank you for helping me see how I have been getting in my own way with my marriage by over-analyzing, ruminating and focusing on destructive or negative thought patterns. I really needed a reality check. You gave me the strategies to cope/manage/adjust and I can't thank you enough."
"Kim is more than your run of the mill counselor. To see Kim work her craft is pure magic. My jaw literally dropped in awe at times as I watched Kim's magical style of asking questions, digging deep, deploying individualized strategies, and controlling both participants in a firm non-offensive manner. She delivers honest, pragmatic, direct advice that empowers us as a couple. As unbelievable as it sounds, our intensive with Kim was actually an enjoyable experience for us both. It is not a scorecard approach of who was wronged the most.It is an approach to rebuild both of you to your best selves, repairing communication and then deciding if this relationship is enough for you". – J.D
INTERESTED IN LEARNING MORE? CONTACT US HERE SO WE CAN BEGIN THE CONVERSATION: