Marriage rescue triage toolkit
A road map for when your spouse wants out written by a spouse whose own personal journey took her from wanting out to saving her marriage.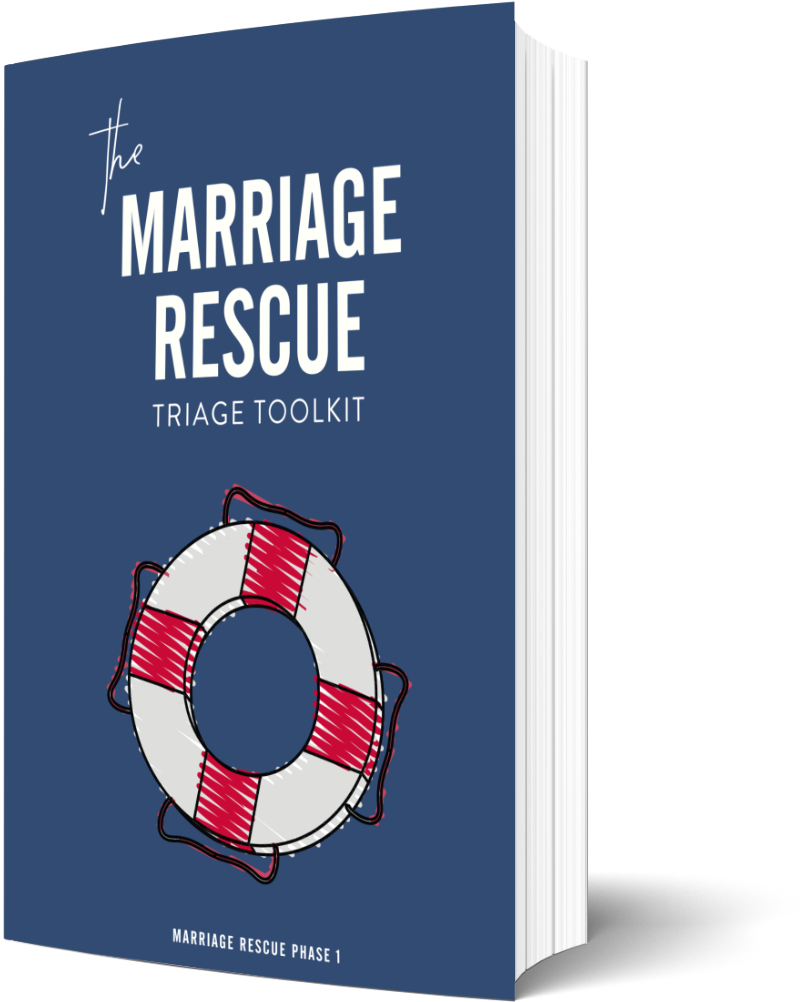 With this book, you will learn:
If your marriage can be saved.
If your marriage should be saved.
How to slow down the process and bide yourself time.
The positive changes you can make to attract your spouse.
See what others are saying
"I keep reading it over and over."
"When I find myself blowing it, I go back and read it to help get back on track".
"The Marriage Rescue Ebook has given me the proper tools for me to focus on. Before I read them I had no idea what to do. "
"I was doing all the wrong things!!! The Ebook was so much help in what not to do and the proper actions to take to help draw in spouse back. We are having a better week."
"When I feel anxiety, I go back and read the book and it calms me down and eases my mind"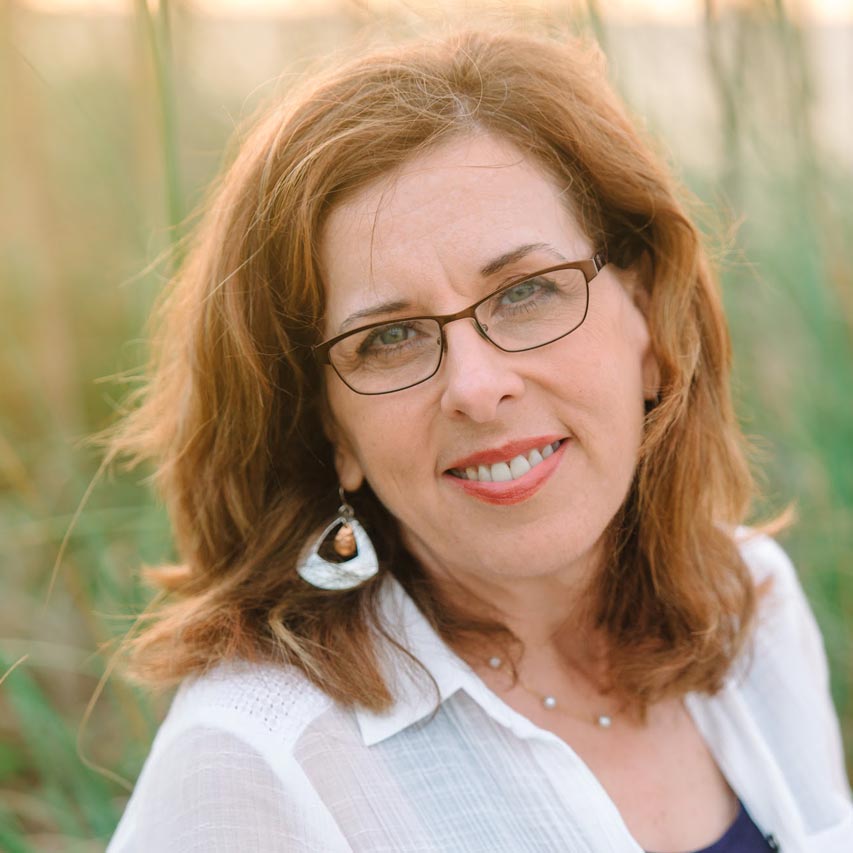 Kim Bowen is a Licensed Professional Counselor with a passion for helping people have fulfilling marriages and relationships. She founded The Marriage Place in 2013 that now serves people all over the world using relationship counselors and coaches.
GET THE BOOK TODAY AND GET STARTED ON YOUR ROAD TO MARRIAGE RECOVERY
$25.00

$9.99