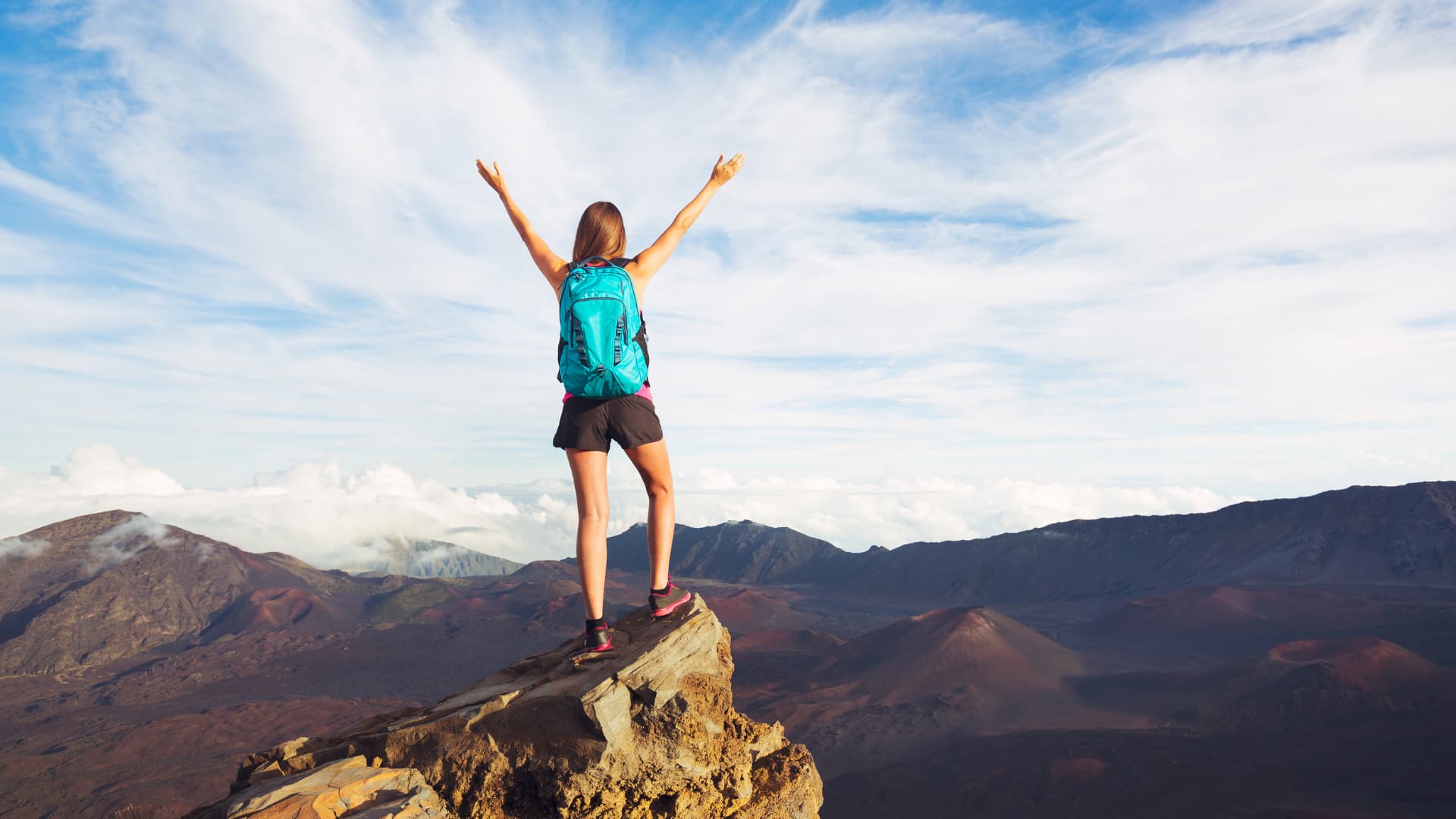 Being a marriage therapist is easy…said no one, EVER!
It is hard work. It is delicate work. It is emotional work.
It can come with some of the lowest lows, but also has some of the highest highs.
Like today, when clients who you helped FIGHT for their marriage years ago, reach out to say thank you and to tell you how well they are doing.
Kim,
[Name omitted] and I are closing out on 6 years of marriage since we first met with you. Thought I would share this photo and hopefully brighten your day the way it brightened mine. You have been a huge blessing in our lives. Thank you for getting us through such dark times and helping us nurture our marriage to such a great place.
All the best,
[Name omitted]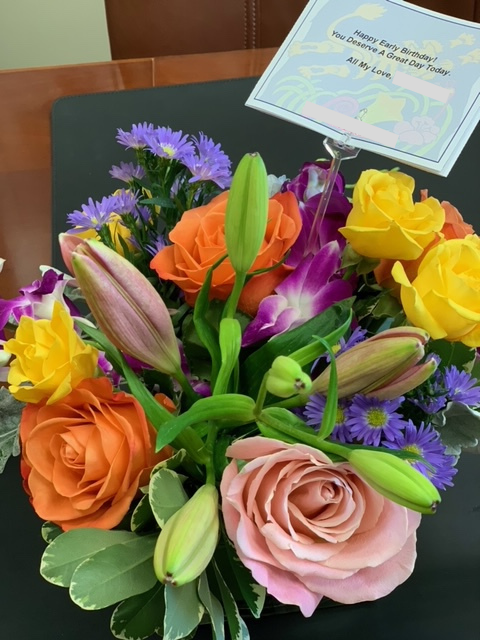 Yes, today was a high.
Days like this make it all worth it. They make it some of the most rewarding work I've ever done and I'm so thankful I get to do it.
Kim
How healthy is your marriage?
ready to have a conversation?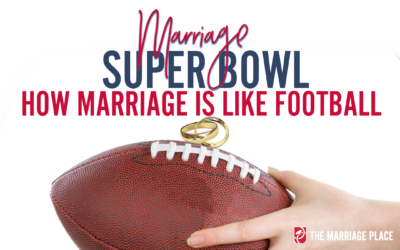 Your wedding day is not the championship. It's not a win to make it down the aisle and say "I Do." Your "Super Bowl" is defeating your biggest opponent yet – DIVORCE. Here are some things your "Team" aka you and your spouse will need: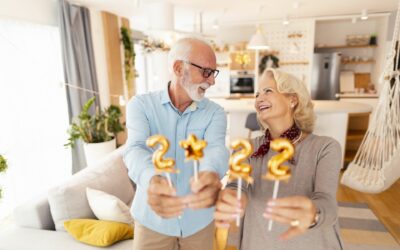 The start of the new year usually signifies new beginnings. For most, this may normally be for personal resolutions like losing weight, reading more, or saving money. However, don't forget about your marriage!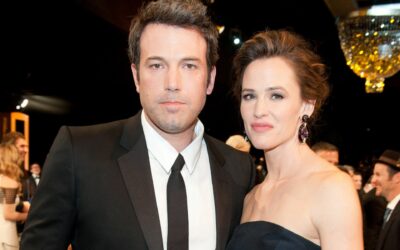 Have you heard the news?
Ben Affleck says he would probably still be drinking if stayed married to Jennifer Garner. WOW! That's a lot to lay on someone who you say you still care about and with whom you have created offspring.