How To Build Stronger, Happier Relationships
March 29, 2020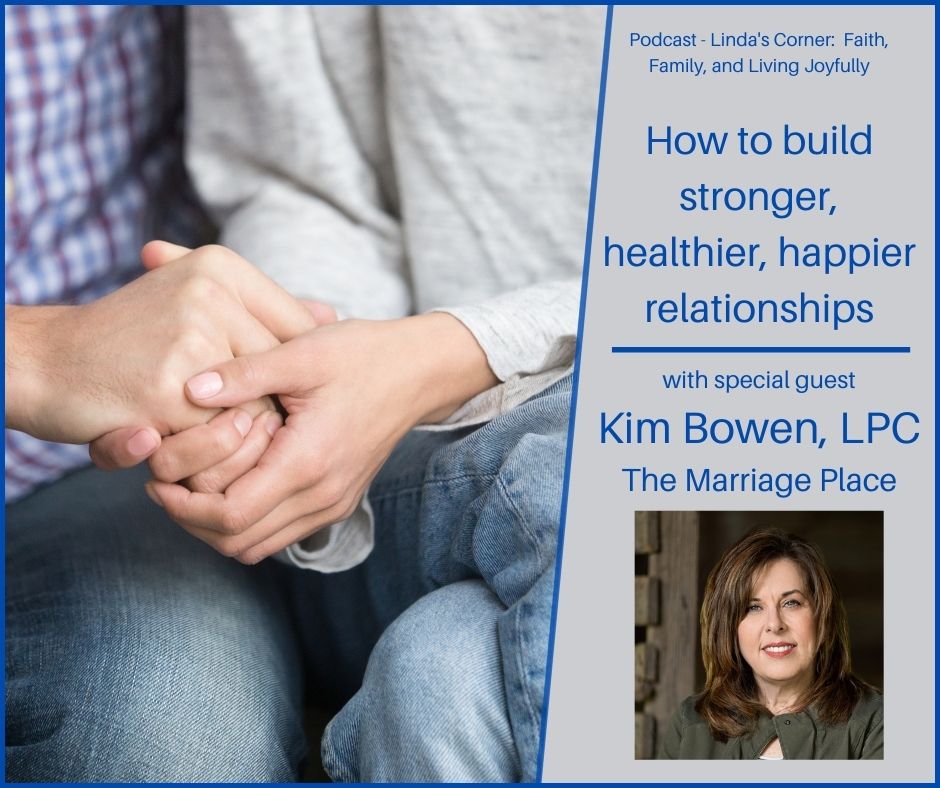 Hear directly from CEO/Founder, Kim Bowen, about her passion that fuels the work we do at The Marriage Place. Learn what makes us different from most couples counseling experiences and how we can help you have a happier, healthier relationship.
How healthy is your marriage?
ready to have a conversation?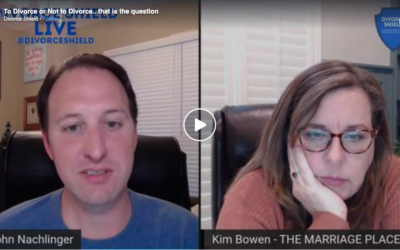 To Divorce or Not to Divorce...that is the question April 6, 2021Deciding whether or not to get divorced will be one of the hardest decisions you'll ever make. Kim Bowen, the founder of The Marriage Place, shares some tools and insights to help you determine if...