How To Build Stronger, Happier Relationships
March 29, 2020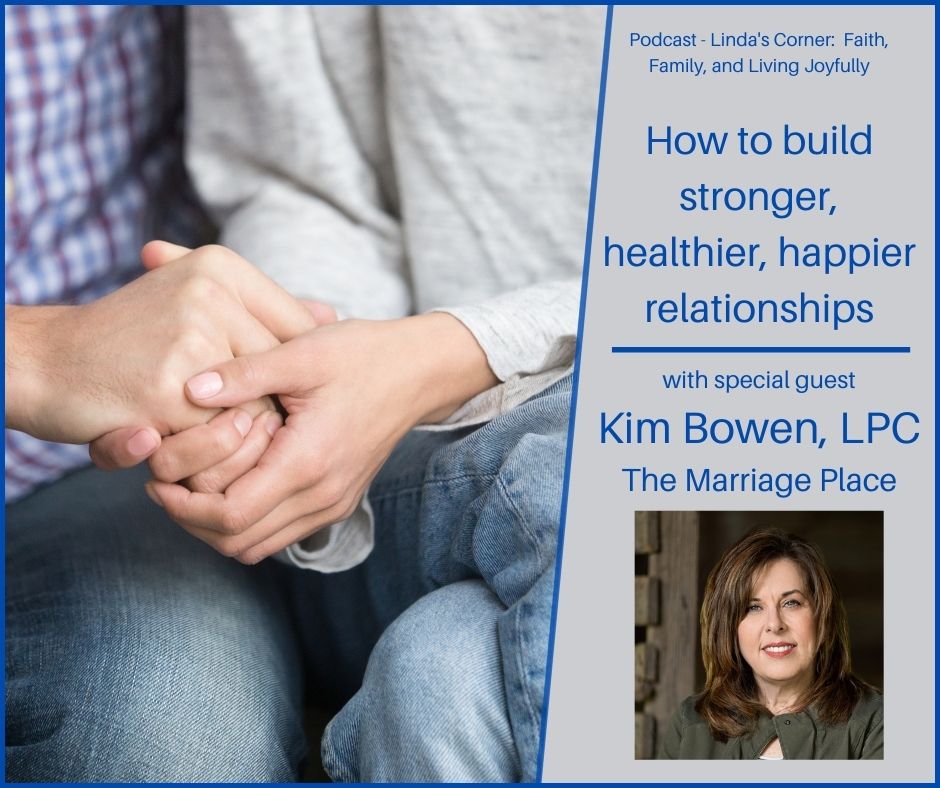 Hear directly from CEO/Founder, Kim Bowen, about her passion that fuels the work we do at The Marriage Place. Learn what makes us different from most couples counseling experiences and how we can help you have a happier, healthier relationship.
How healthy is your marriage?
ready to have a conversation?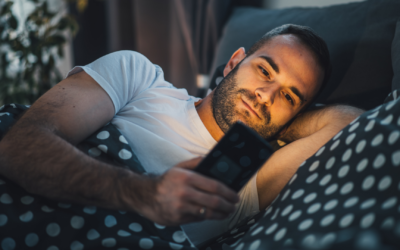 Understanding "why" is an important step towards overcoming any addiction, including sexual addiction. In Part 1 of this series, I talked about the first of two very important cycles – the self-esteem cycle…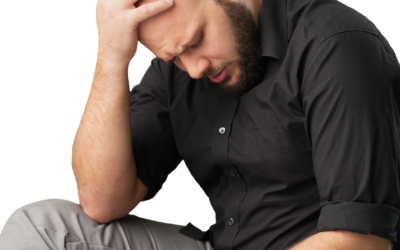 These are just a few of the desperate questions I hear from men who have struggled with getting control of their sexual addiction. You can see the frustration, anxiousness, and defeat on their faces.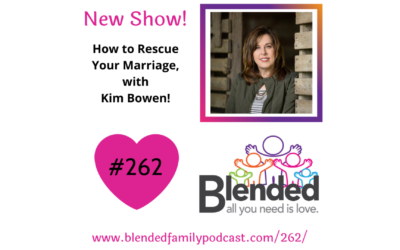 KIM BOWEN is a licensed professional counselor who offers relationship therapy through her company, The Marriage Place. Her blogs and newsletters have been featured in various publications and she is the author of the