How To Build Stronger, Happier Relationships
March 29, 2020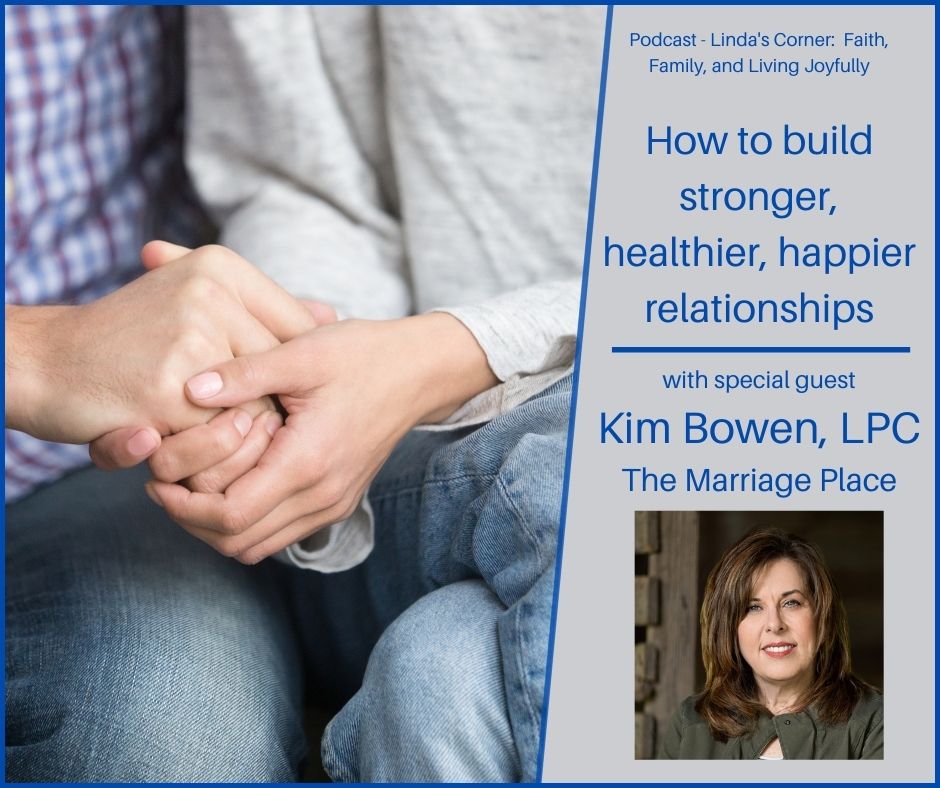 Hear directly from CEO/Founder, Kim Bowen, about her passion that fuels the work we do at The Marriage Place. Learn what makes us different from most couples counseling experiences and how we can help you have a happier, healthier relationship.
How healthy is your marriage?
ready to have a conversation?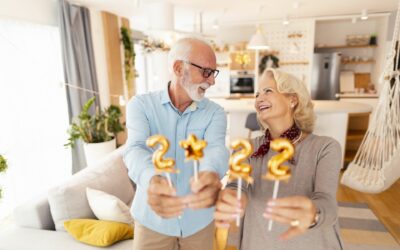 The start of the new year usually signifies new beginnings. For most, this may normally be for personal resolutions like losing weight, reading more, or saving money. However, don't forget about your marriage!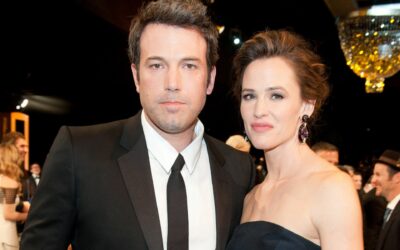 Have you heard the news?
Ben Affleck says he would probably still be drinking if stayed married to Jennifer Garner. WOW! That's a lot to lay on someone who you say you still care about and with whom you have created offspring.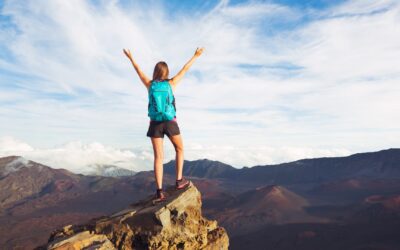 My Day Made! Jul 7, 2021Being a marriage therapist is easy...said no one, EVER! It is hard work. It is delicate work. It is emotional work. It can come with some of the lowest lows, but also has some of the highest highs. Like today, when clients who you helped FIGHT...