Kim Bowen on The Jennifer Hargrave Show

December 10, 2020
Our very own Kim Bowen appeared on the Jennifer Hargrave show. Check out the episode below.
How healthy is your marriage?
ready to have a conversation?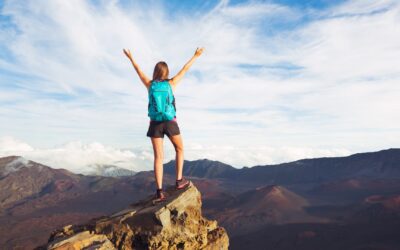 My Day Made! Jul 7, 2021Being a marriage therapist is easy...said no one, EVER! It is hard work. It is delicate work. It is emotional work. It can come with some of the lowest lows, but also has some of the highest highs. Like today, when clients who you helped FIGHT...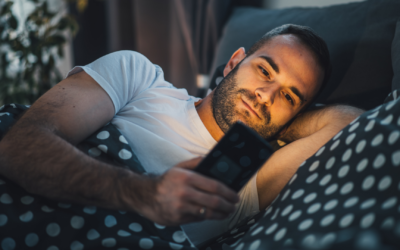 Understanding "why" is an important step towards overcoming any addiction, including sexual addiction. In Part 1 of this series, I talked about the first of two very important cycles – the self-esteem cycle…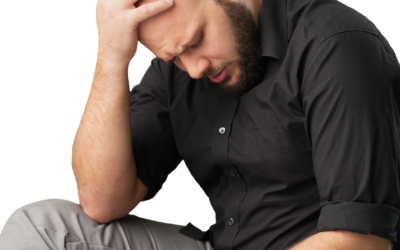 These are just a few of the desperate questions I hear from men who have struggled with getting control of their sexual addiction. You can see the frustration, anxiousness, and defeat on their faces.