Kim Bowen on The Jennifer Hargrave Show

December 10, 2020
Our very own Kim Bowen appeared on the Jennifer Hargrave show. Check out the episode below.
How healthy is your marriage?
ready to have a conversation?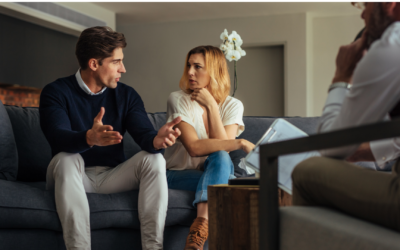 Why Your Spouse Won't Do Couples Therapy January 12, 2021Are you wishing your spouse would go to therapy with you? If so, you aren't alone! I saw a statistic recently that said 90% of couples that will divorce, will do so without having ever talked to a marriage...