HOW TO POWER YOUR MARRIAGE THROUGH DIFFICULT TIMES
April 7, 2020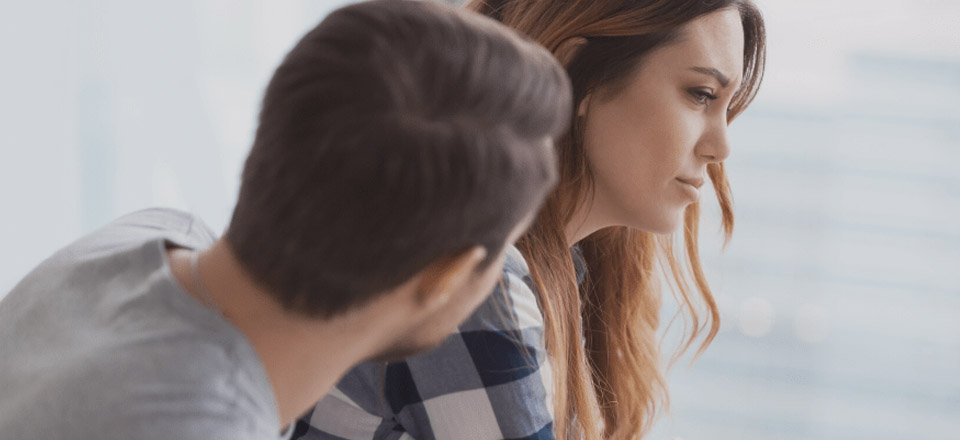 During stressful times like we are currently experiencing with this Coronavirus, our typical reactions and coping mechanisms are under a brighter spotlight. Many people are afraid, angry, and anxious about their futures, and this further strains their most important relationships. Add to this the fact that many couples are now forced to stay home together amidst loss of work and childcare, and you have a great recipe for feelings of relationship hopelessness. Hopelessness however, doesn't have to be your relationship lot in life.
Here are some things you can do now to help power your marriage through a difficult time:
1. Give each other space. Personal space is at a premium with work and home (and even school) all happening under the same roof for many families. While the extra together time comes with benefits, it also means you have to be creative and deliberate about giving each other time & space. I recommend you create some ground rules with each other. Perhaps you each have a room in the house that is just yours during set hours, where you can retreat and recharge, something we all need to do from time to time.
2. Recognize your emotional load. We are all bombarded right now with media reports on the spread of the virus. How is that affecting you? Maybe some household chores or together time with your spouse have been traded for online news, social media or online learning for the kids. You might be a bit snappy when asked if anything is wrong. Be honest with yourself. It takes two to power through, and you have to figure out how to cope for yourself in order to be supportive for your spouse.
3. Focus on the positive. Appreciate the benefits of the extra time at home. This may mean taking a break from social media and news and spending the extra time on things you "never have time to do". Engage in activities that are simple pleasures like playing a board game, or enjoying a glass of wine on the back porch. I have a friend who is fishing at the neighborhood pond each evening with his son and I've finally finished the knitting project that sat in my living room for months! I've also been adding to a 'gratitude list' of all the simple pleasures I've enjoyed as a result of this extra time at home. There is a silver lining to most things if you take the time to find it.
4. Do not pick now to make your marriage repair a 'DYI' Project – For those that are really struggling in your relationship, as tempting as it may be, now is not the time to 'Do It Yourself' and tackle old relationship wounds and sensitive topics without professional help. The added stressors of the current situation will make it even more difficult for you each to show up as "your best self" in those conversations. Instead, reach out to a relationship expert who can help you address these issues, and the additional pressures brought on by the current COVID-19 crisis, in a healthy and relational way.
5. Self-Reflect. And finally, for those of you that find yourself more self-reflective during these uncertain times, our free Marriage in Review workbook is an excellent tool to help you take an honest look at your role in your relationship and brainstorm how you want to make personal changes. This self work can pay dividends in your relationship and help jumpstart any couples therapy you and your spouse choose to do as well.
If you and your relationship need more attention now, please don't wait to reach out for help. Our team of counselors and coaches are seeing clients virtually six days a week. You can start the process here.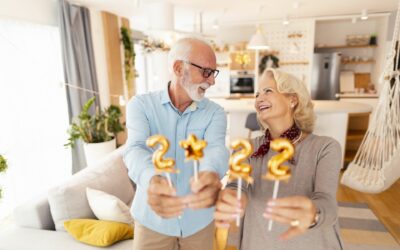 The start of the new year usually signifies new beginnings. For most, this may normally be for personal resolutions like losing weight, reading more, or saving money. However, don't forget about your marriage!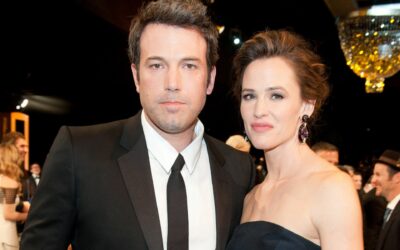 Have you heard the news?
Ben Affleck says he would probably still be drinking if stayed married to Jennifer Garner. WOW! That's a lot to lay on someone who you say you still care about and with whom you have created offspring.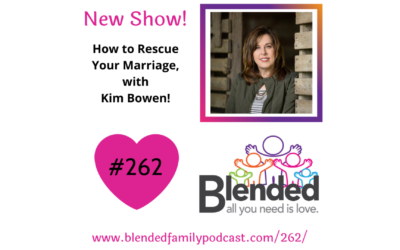 KIM BOWEN is a licensed professional counselor who offers relationship therapy through her company, The Marriage Place. Her blogs and newsletters have been featured in various publications