Our first vlog!
October 22, 2018
Watch this week as Kim unravels the mystery of what "relationship coaching" is and why it might be the PERFECT fit for you and your situation.
Our staff at The Marriage Place hosts weekly training sessions with our coaches and counselors to continually grow our knowledge base to become relationship experts for all of you!
If you are ready to take the plunge or want to find out more information about our coaching program, give us a call at (972) 441- 4432.  We look forward to working with you!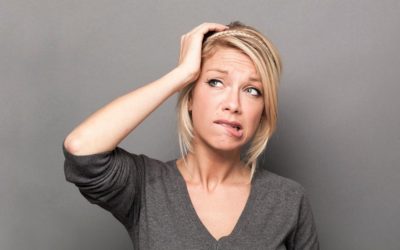 Most of us are spending more time than ever with our kids and spouses and tensions are rising. As therapists and coaches, we are seeing your struggles. We are also dealing with the same stressors in our own homes. The people we live with are getting on our nerves and we don't always handle it the way we should. Many of us are apologizing almost daily for the things we've said or the ways in which we've said them.
Can you laugh at yourself? I mean really laugh at yourself when you make a mistake or do or say something silly? What about when your spouse or friends tease you in a good-natured way? Are you able to laugh then?
When it comes to marriage, free speech is essential. You should be able to be honest with your spouse, to express your opinions without constantly filtering them. That freedom allows us to really connect with one another. It's part of the trust that we need to feel safe and secure in our relationships.