20 tools to re-engage your spouse plus free download
October 30, 2018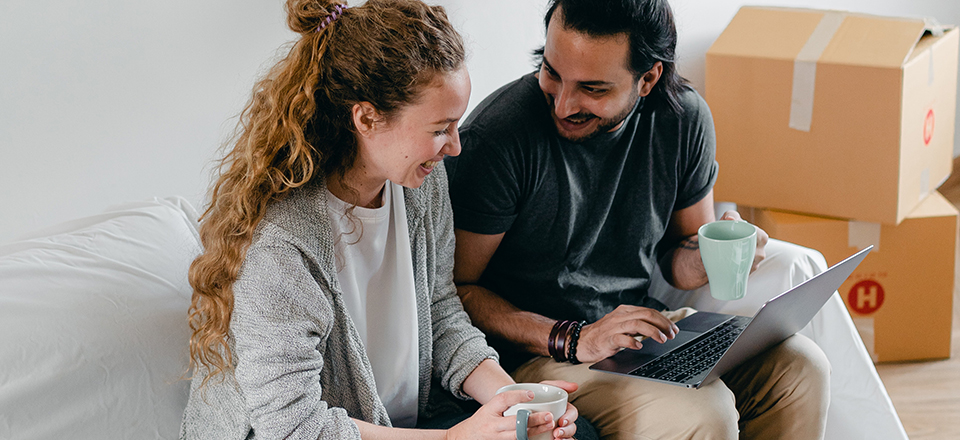 Hey guys! I am so excited to share with you, that after months of writing, editing, adding and revising, the NEW EDITION of our Re-Engage Toolkit is now available!
I originally released this e-book in 2013 after one of my blog posts "When Your Spouse Wants a Divorce and You Don't" went VIRAL!  It was then I knew I'd hit a nerve, a sensitive topic for many of you and one without a lot of good resources available. It was an important topic to me as well because years before, my husband and I had lived through this very scenario in our own marriage.
Since I had once been the spouse pushing for divorce, I dug deep into the weeds of the things my husband did that drew me back towards him as well as what he did that pushed me further away. My own experience along with my years of training formed the basis for the original Re-Engage Your Spouse Toolkit.  Now, another 5 years down the line, I have an even better understanding of the strategies that have the potential to draw a spouse back towards the relationship…and the ones that will almost certainly derail your efforts.
If you click here, you can get the first 5 Tips from my new E-Book for FREE!   
If you decide to purchase the comprehensive toolkit, you will receive access to my full arsenal of resources including 20 Strategies to win back your spouse when one wants a divorce and the other does not. I also cover setting Boundaries using a corresponding worksheet. I will teach you about the 4 Laws of Attraction and how to use them to help your spouse fall in love with you again, as well as walk you through an Emotional Listening Exercise.  This resource is equivalent to 4-6 counseling sessions so this is a great value, especially if you are on a budget!
You can buy the NEW Edition of 20 Tools to Re-Engage Your Spouse HERE for $37.95! ($600 Value)
I care deeply about this topic and even feel it is part of the reason I was put on the planet. It is why my work as a therapist is more than just work to me. It is my passion because I walked through this chapter in my own marriage.  And a result, I made it my mission to help others win back their spouse. Divorce is devastating and if I can be a small part to help transform culture from being divorce-happy to happily married, I want in on that!
I am so hopeful this will be transformational in helping you become a better version of yourself and also begin to help heal the broken spots in your marriage. Plain and simple, marriage rescue is tough work. There isn't anyone or anything, including my program, that can guarantee the outcome of your efforts. My approach, however, has provided many clients with the tools they needed to successfully breathe life back into their relationship.
The tools I've provided you in the Re-engage Toolkit are the blueprints for your marriage rescue mission. This is just the beginning of what can often be a very long road though and some of you may want and need additional help. If you desire more customized support, we would be honored to match you with one of our relationship coaches who can partner with you to create a unique plan tailored to your specific situation and circumstances.
Whatever situation you find yourself in, my heartbeat behind this resource is to give you hope – hope that marriages in crisis can be saved and restored. It's not over until it's over.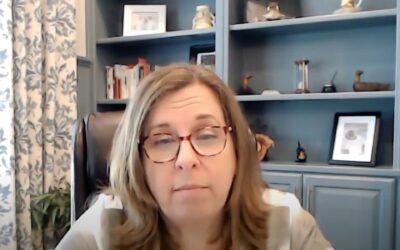 Let's talk about how to get the most out of therapy! It's a really big investment in your time, your money, and your resources, so how can you get the most for your money? Let's talk about it.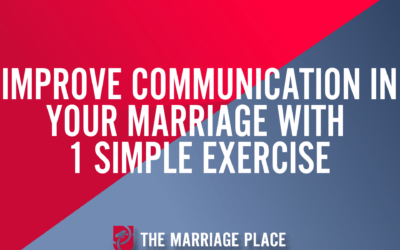 I wanted to follow up on a previous post about getting stuck in the courtroom. Someone posed the question on facebook and asked for examples on how to improve communication and how you can avoid getting stuck in your marriage.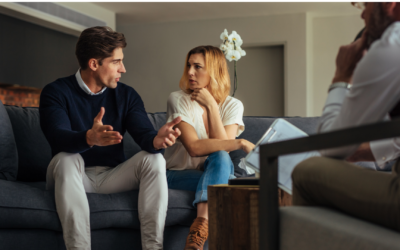 Why Your Spouse Won't Do Couples Therapy January 12, 2021Are you wishing your spouse would go to therapy with you? If so, you aren't alone! I saw a statistic recently that said 90% of couples that will divorce, will do so without having ever talked to a marriage...