Is Divorce Your New Year's Resolution?
January 22, 2018
Many of us  use the start of a new year as a time to set goals for ourselves.  We often call these resolutions.  For some,  divorce makes the resolution list.
Last January CNN reported on a study of divorce-related court filings in the United States. The data showed a spike in January, with an ongoing swell to peak activity in March.
Why does the beginning of the year spell doom for some marriages?
In my experience, there are several reasons:
Unhappy partners don't want to ruin the holidays, especially if kids are in the mix.
Holiday time off provides more extensive couple time, for better or worse.
People really use the start of a year to take stock of their lives.
If this is you right now, I beg you to consider another option: Divorce your unhappy marriage, not your spouse.
''Divorce your unhappy marriage, not your spouse''.
Click To Tweet
Your situation isn't hopeless
I know it sounds trite. You're probably thinking something like, "But you don't know how bad it is."
Actually, I do know how bad it can be.
I was in a marriage that felt lonely and miserable. I often woke up feeling like there was no hope. No matter what I would say to my spouse, or myself, nothing would change. I even told myself that we were incompatible. He is who he is and it isn't fair to ask him to change just to make me happy.
But listen to me. Those are feelings, not facts. Situations can change. Your spouse can change. YOU can change.
I know this because of my marriage. But more than that, I know because I've seen it happen in other marriages, over and over again.
Your marriage doesn't have to be a statistic
There is evidence that marriages can turn from rocky to robust. From lackluster to loving. I have personally seen it.
I've seen wives with harshly critical manners learn to approach their husbands with respect.
I've seen husbands who were emotional bullies stop the abuse completely.
I've seen spouses break down crying when they realized how their behavior was wounding their partner.
I've seen many, many couples come to grips with affairs and sexual addiction, and find healing on the other side.
But all of these marriages have something in common, something that's required before change can happen: One of the partners decided, "We can't live like this anymore." Then they took action.
Decide, then act
If you're reading this right now and trying to find hope for the new year, I'll throw you a lifeline. It involves only three steps:
Admit you're drowning.
Look for the help in front of you.
Grab hold.
With those simple steps, this lifeline can pull you down a new path, one of hope rather than hopelessness. Contact us today to schedule a time to work with a coach or counselor. We have in-person and online appointments for those located nearby, as well as phone and video options for our clients located elsewhere. I beg you, don't give up on your marriage this year until you've at least taken the chance to talk with us.
So this is it. It's time to decide how to start the new year. What will you do?
Have questions?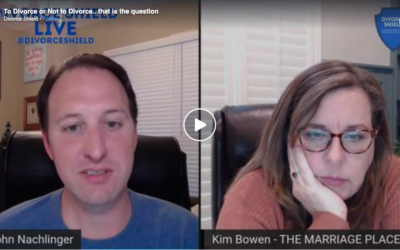 Deciding whether or not to get divorced will be one of the hardest decisions you'll ever make. Kim Bowen, the founder of The Marriage Place, shares some tools and insights to help you determine if…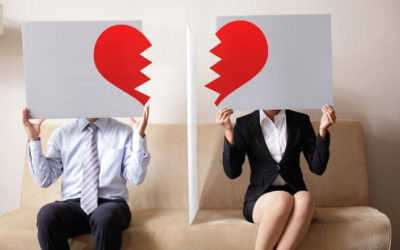 The "perfect marriage" isn't perfect and there is no perfect spouse. Be leery of anyone portraying a perfect marriage. The very best marriages are still made up of two flawed people just trying to figure it all out. Even relationship therapists who have good marriages, frequently have hard marriages.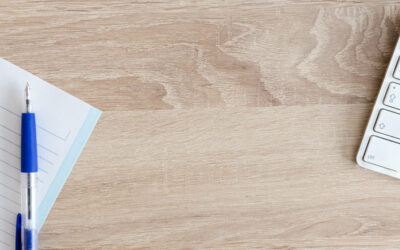 What every person should know before talking to a divorce attorney May 8, 2019Making the call and scheduling an appointment to talk to a divorce attorney takes a lot of courage.  It takes a lot of courage to acknowledge that your marriage is in a difficult place, that...