How to Avoid Valentine's Day Disappointment This Year
February 9, 2016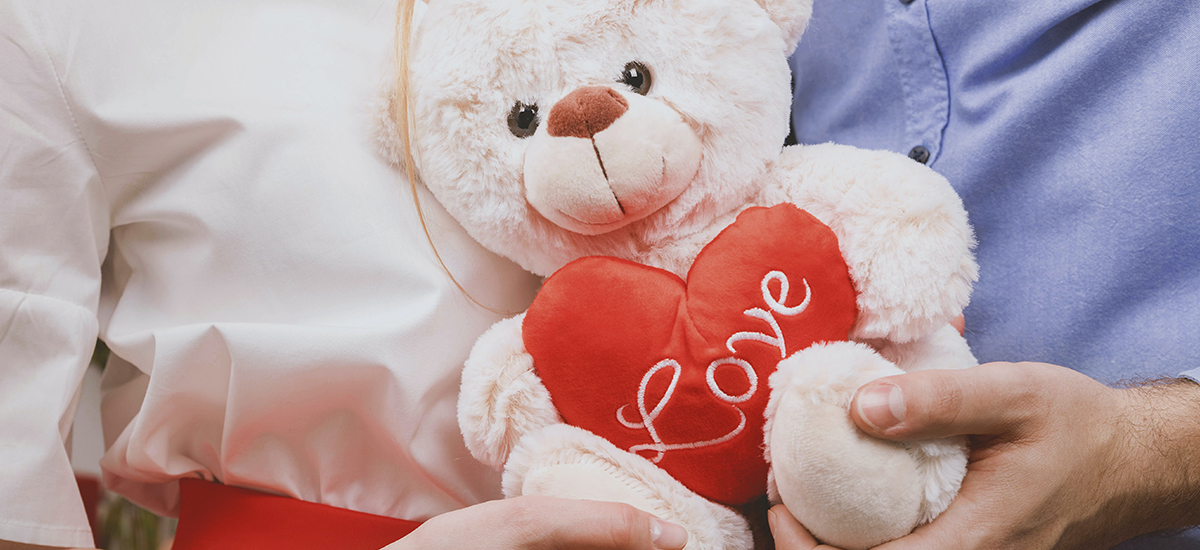 Let me be frank: this upcoming Valentine's Day may not live up to your expectations.
It rarely ever does.
But what if I told you it could be different?
While a romantic evening with an attentive partner, a wonderful babysitter for the kids, and an endless budget for a gourmet meal might be ideal, Valentine's Day doesn't always pan out that way.
Instead of being let down by what might have been, I'd like to challenge each of us to take this Hallmark holiday and turn it into a positive experience, no matter who participates.
Use Valentine's Day to practice self care.
What makes you tick? Is it time alone reading a book, coffee with friends, or hiking a trail? Pick something that fills you up, and go do it.
I've been reading the book, Play: How it Shapes the Brain, Opens the Imagination, and Invigorates the Soul, recently, and it really has me thinking. Ultimately, this book studies the importance of play, and how it's vital to our adult lives to participate in leisurely activities.
This book asks the question, "What did you love to do as a child?" Think about it for a few minutes. For me it was being the explorer. I loved to ride my bike to a wooded area behind our house and find a secret cave or a quiet place to hang out. It was thrilling. As an adult, that sense of adventure has translated into traveling to exotic locations and experiencing the local cultures.
Children need to play almost as much as they need food and air. It is crucial to their psychological development. Adults tend to think of play time as wasted time. Life is so busy! Who has time to play? But research has shown that when adults play they are more productive, happier and fulfilled in their lives. I believe it is just as important for adults to play as it is for children.
In Play, the author uses the story of Lauren to illustrate his point. Lauren had a successful career, great kids, and a good relationship with her husband. But after a while, her commitments got dull and life became a bore. Instead of running away from her problems, Lauren studied herself. She remembered that as a child, she used to ride horses, so she sought a way to make that part of her life again.
Once a week, Lauren began riding horses at a local barn. And suddenly, the most surprising thing happened: she felt complete and whole in other areas of her life again.
I'm not saying that horseback riding will fix all of your problems, but the point is that Lauren got back to something she enjoyed as a child. Perhaps for you, it's joining a gym and swimming laps, baking a new dessert, or painting a canvas. See if you can find time in your life to play. Research, and my own experience, shows that finding time to play is an effective way to balance your life.
Some of you are in unhappy marital situations and Valentine's Day is a dreaded experience. I suggest putting a different spin on things. Use the day that is supposed to celebrate romantic love as a day to celebrate self love. Figure out what would feed your soul and then plan something special for YOU!
If "playing" is not in the cards this Sunday, then here are a couple of other ideas that can keep you from wallowing in self pity.
Spend time with someone who's lonely on Valentine's Day.
Maybe you're lonely, too? Consider making an effort to reach out to someone, and you might be surprised at the lightness of heart it creates in your own life.
Use Valentine's Day as time to spend it with your kids.
I realize this might not be the most romantic idea for Valentine's Day, but it's time spent with people you love, which is generally uplifting.
Plan a date night with yourself for Valentine's Day.
Call your favorite restaurant and order all your favorite things to be picked up. Don't forget dessert! Bring your delicious treats home and watch a movie on Netflix or dive into a great read.
If you can't get past the idea that you're not spending Valentine's Day with the person you love, let me give you a tip: Most of the misery that comes out of life comes from how we think about things. It isn't what happens to us that makes us lonely, miserable or afraid. It's how we think about what happens to us.
You have the power to choose whether February 14th is a day that makes you sad, or a day that brings you some joy.
It just depends on how you think about it.
It really is that simple.
I hope you choose joy!
By the way, joy is very attractive and finding yours may very well change how you celebrate next year. 
If you'd like help working through difficult emotions or relationship issues, please reach out to us today. We work with many spouses alone when their husband or wife refuses to come to counseling. Many times, even one person willing to make a change can have an impact on a marriage. We can help.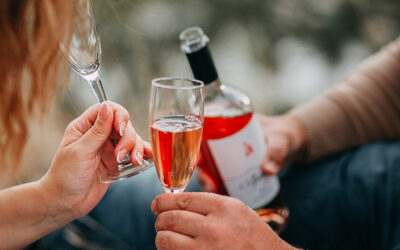 It's no secret there is an overwhelming amount of pressure on couples to celebrate Valentine's Day in a very 'cookie cutter' way. Red roses, candlelight dinner, decadent chocolates and wine…you know the routine. Though you wouldn't know it based on advertising and social media posts, really very few people make this picturesque vision a reality.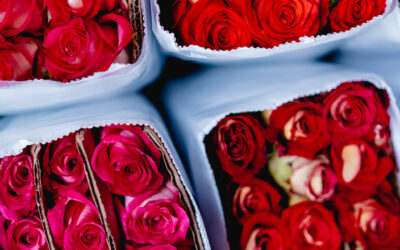 Are your Valentine's Day Expectations Healthy? February 4, 2019Of the 365 days we have to choose from, retailers tell us February 14th is THE day we absolutely must show our significant other just how much they mean to us. Their marketing must be working. In 2018,...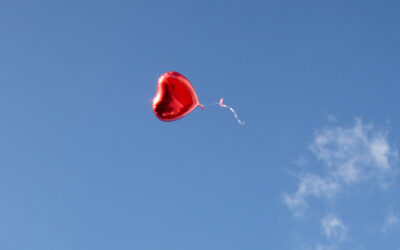 Valentine's Day Blues February 11, 2016Not everyone will be celebrating romance this February 14th. A lot of the clients we work with are in relationships where one partner wants out. For the partner who wants to save the marriage, Valentine's Day can be a lonely and...